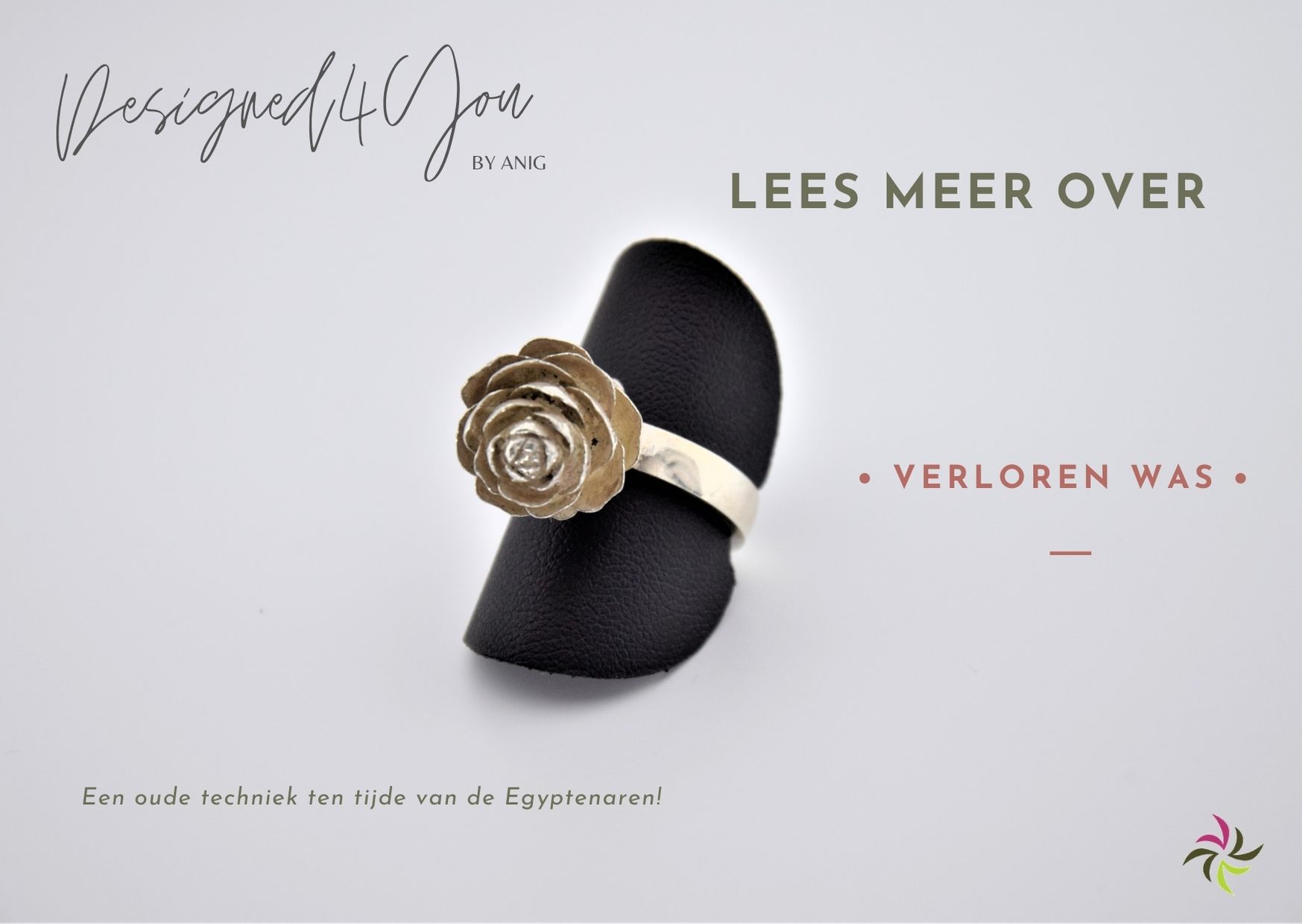 Oh, you mean like those lost socks?  Do you recognise that problem too, you wash a pair of socks and only one comes out? I call that 'orphans'. 
But no I don't mean that, what I want to talk about in this "blog" is the Lost Wax technique or also called cire-perdue. This is a method of metal casting where a molten metal (silver, gold, bronze) is poured into a mould created by means of a wax model.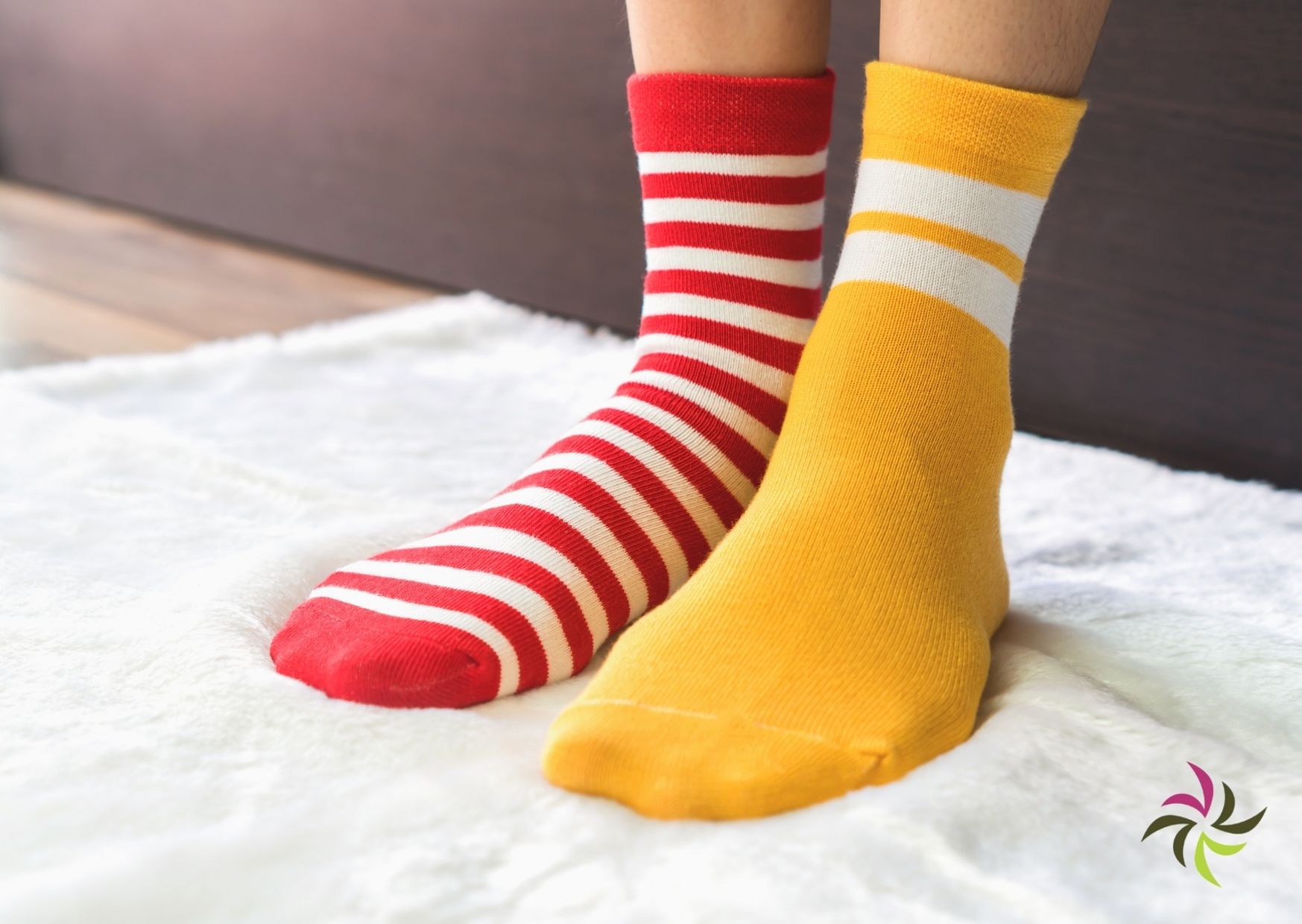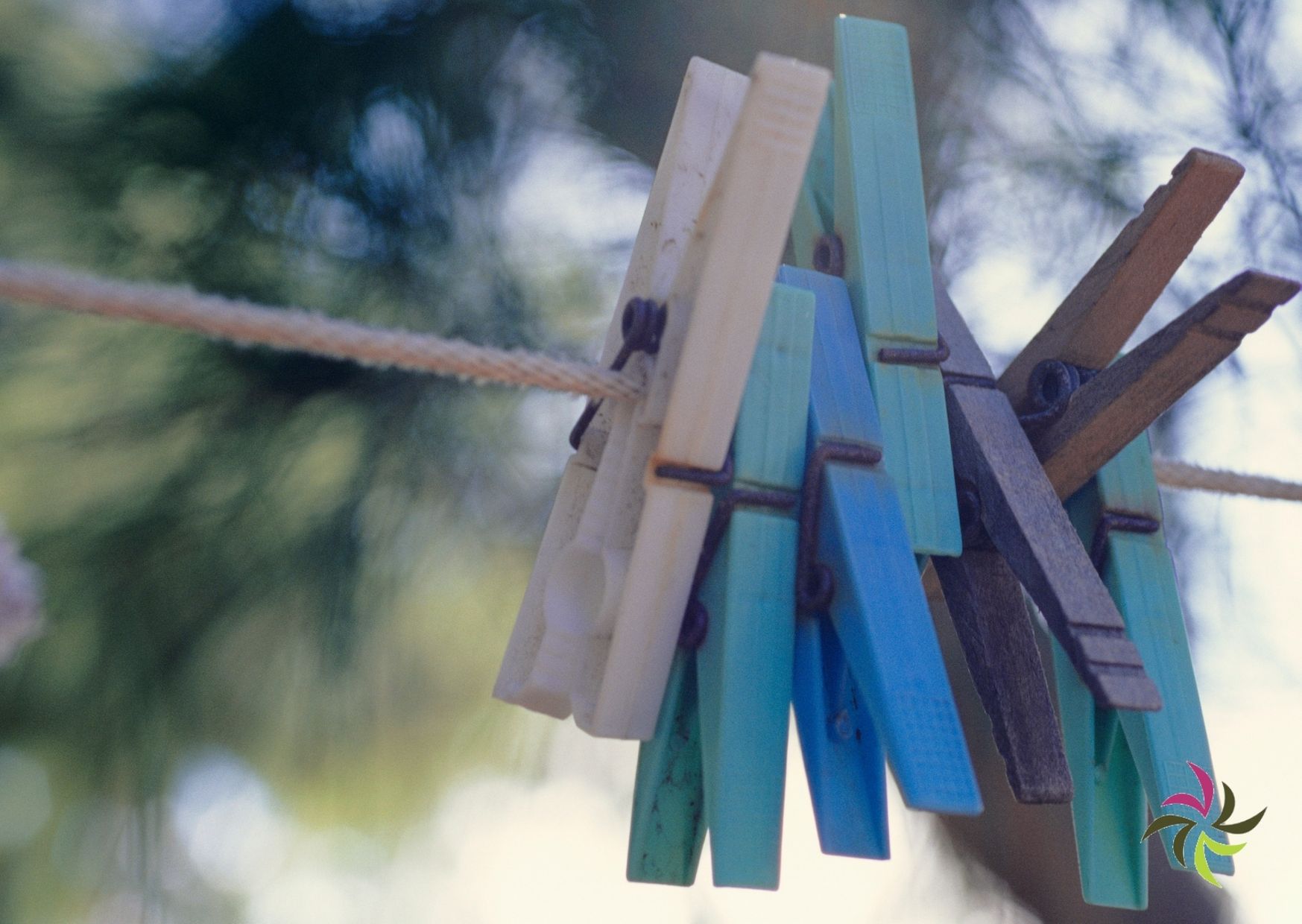 MY DECEASED BROTHER LEARNED ME
A
FLOWER
TO BE MADE OF PAPER
THIS IS NOW A TREASURED
FOREVER? FOR ALWAYS
IN SILVER
A jewel with a precious memory that is truly authentic for me?
Natural or organic materials and shapes you encounter in nature such as plants, animals, people, rocks, trees are not straight, are erratic in shape, and always different.  Do you have a special memory of a piece of Grandma's lace, or of that one special knot, or of that one flower, or of that one tree in a special place… or does that one shell remind you of a wonderful holiday or moment?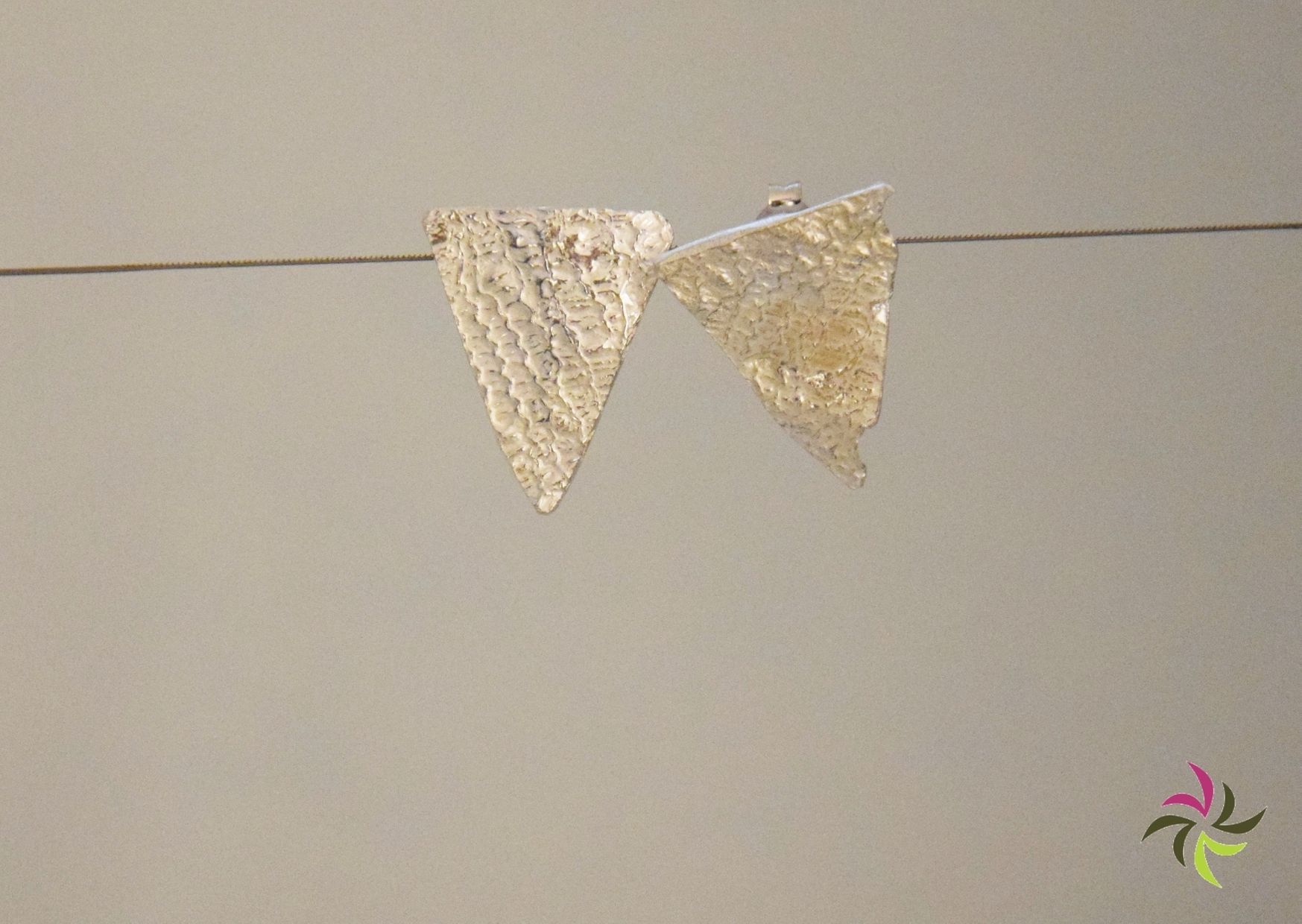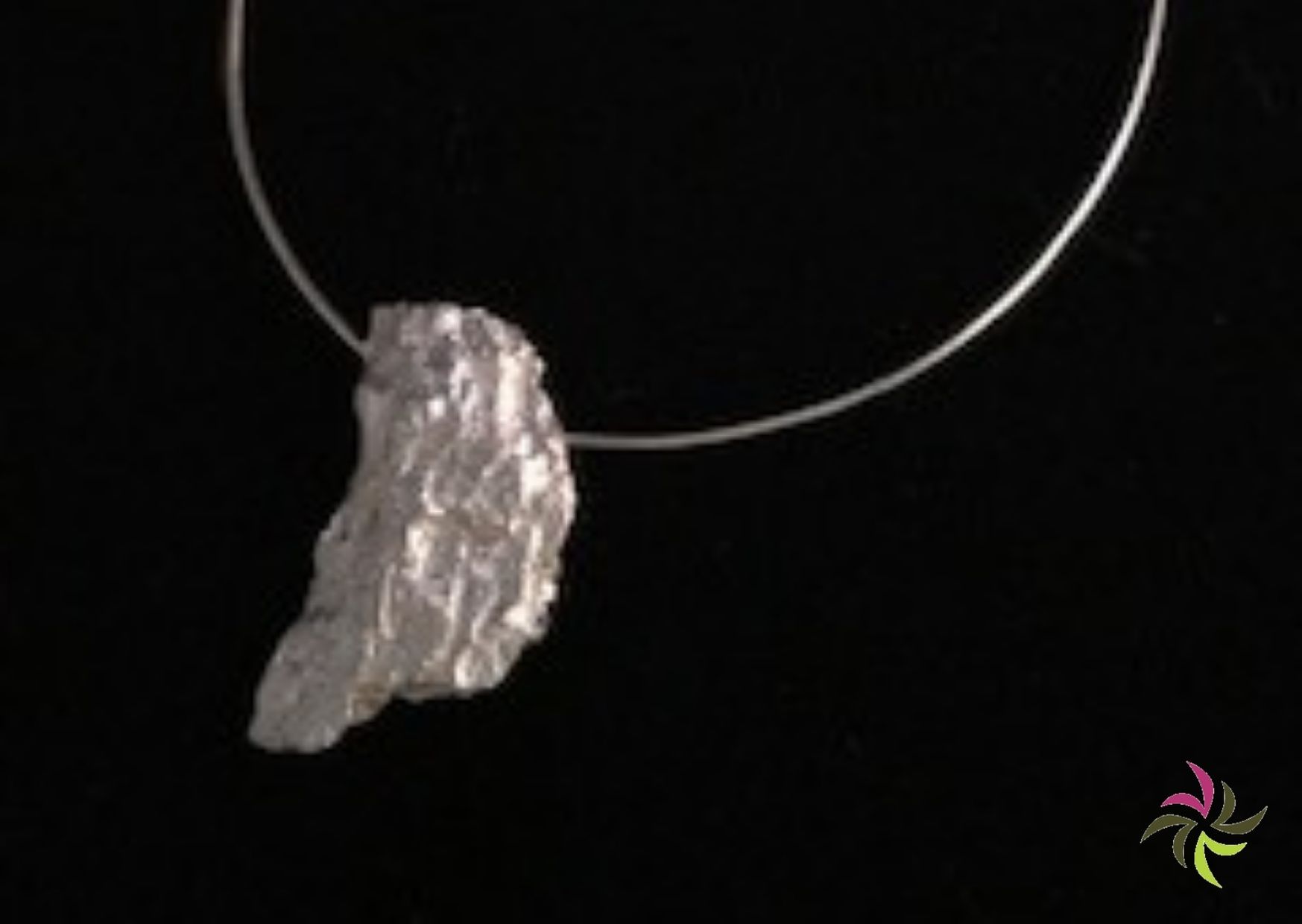 What makes this piece of jewellery so special?
The lost-wax process can be used with (almost) any material that can burn, melt or evaporate to leave a mould cavity.
Typical of lost-wax castings is that you have great freedom in both the design of your product, and in your choice of material. Finer textures, prints and motifs can also be incorporated.
Even in dentistry golden crowns, inlays and on lays are made using this lost-wax technique.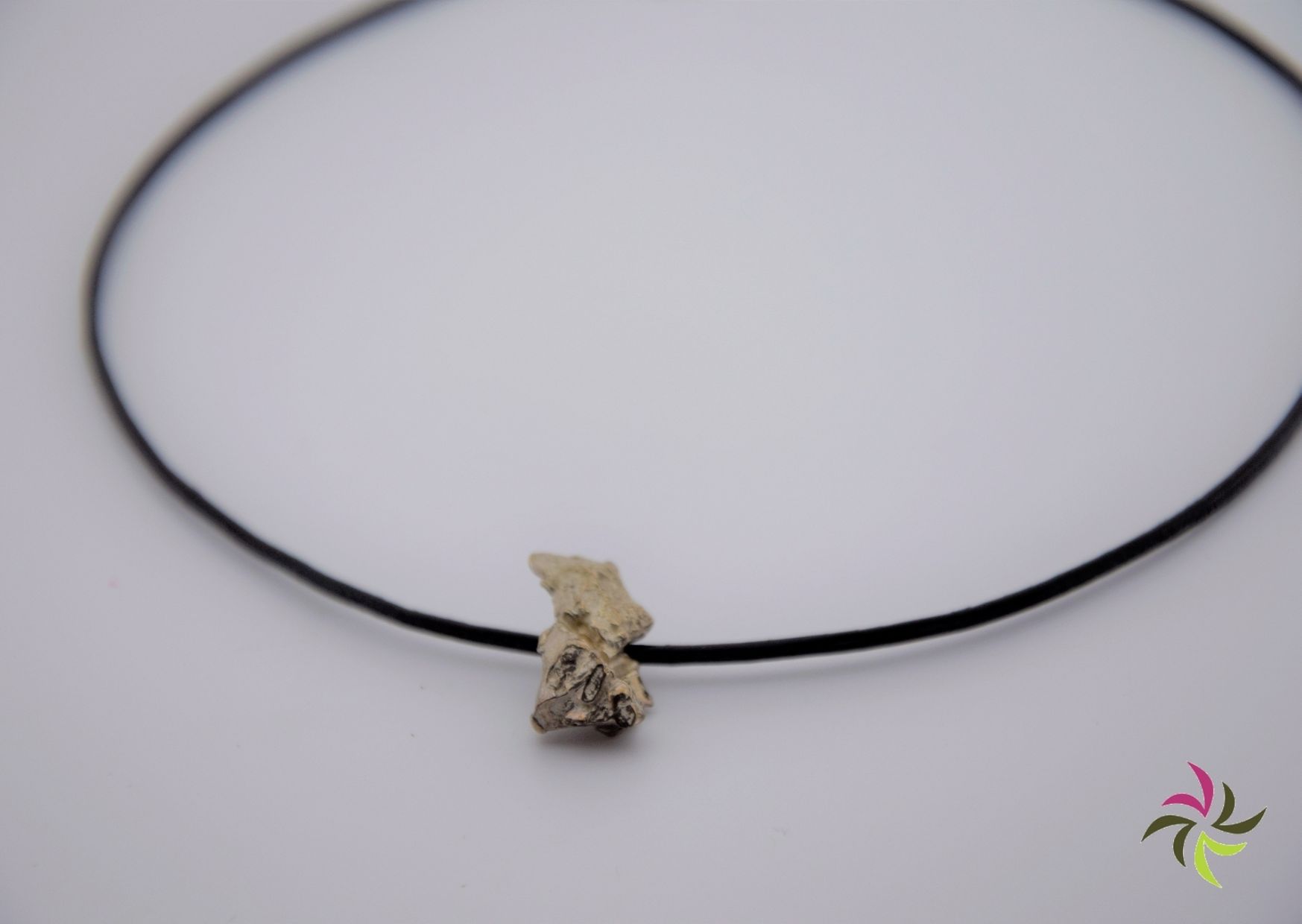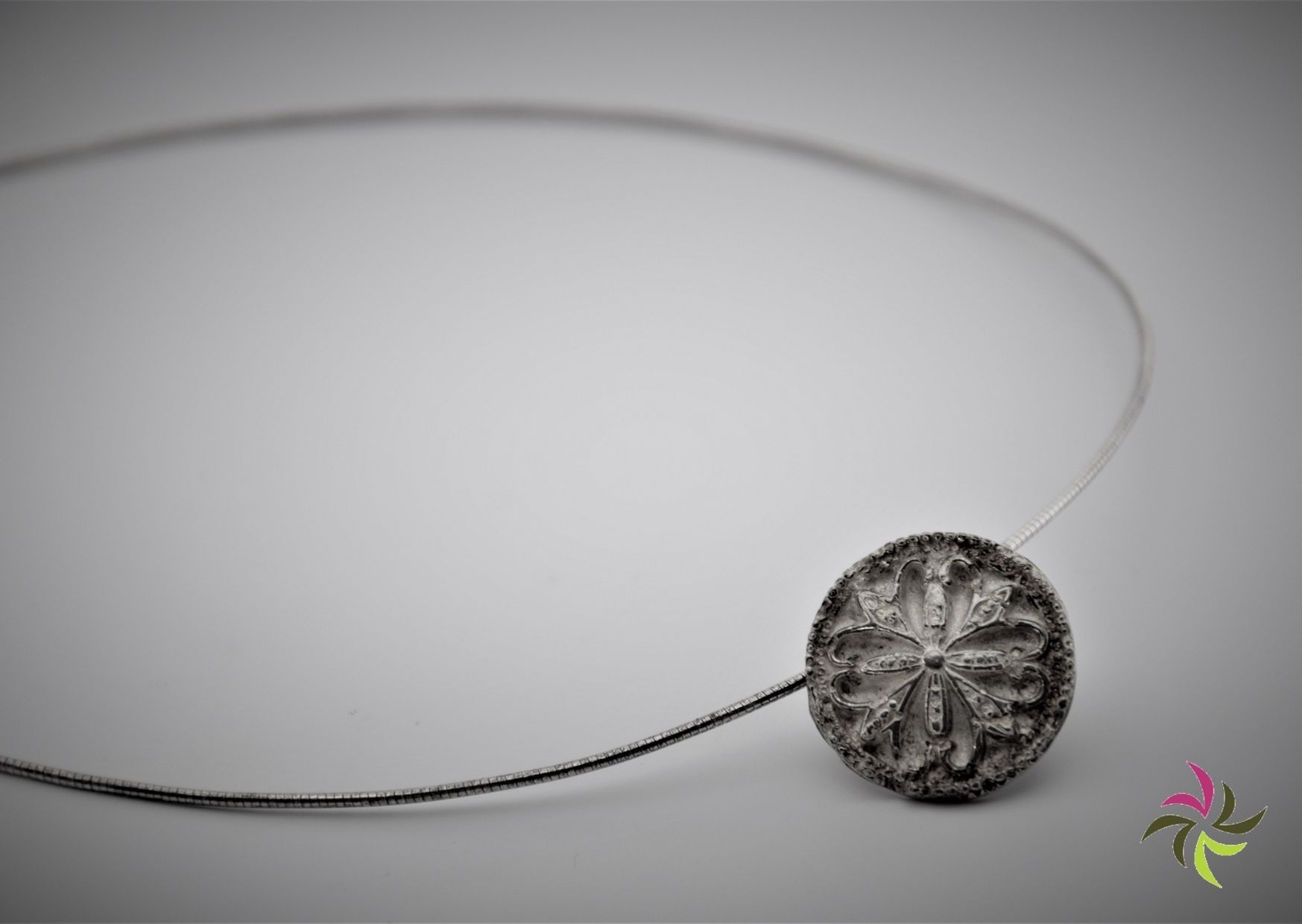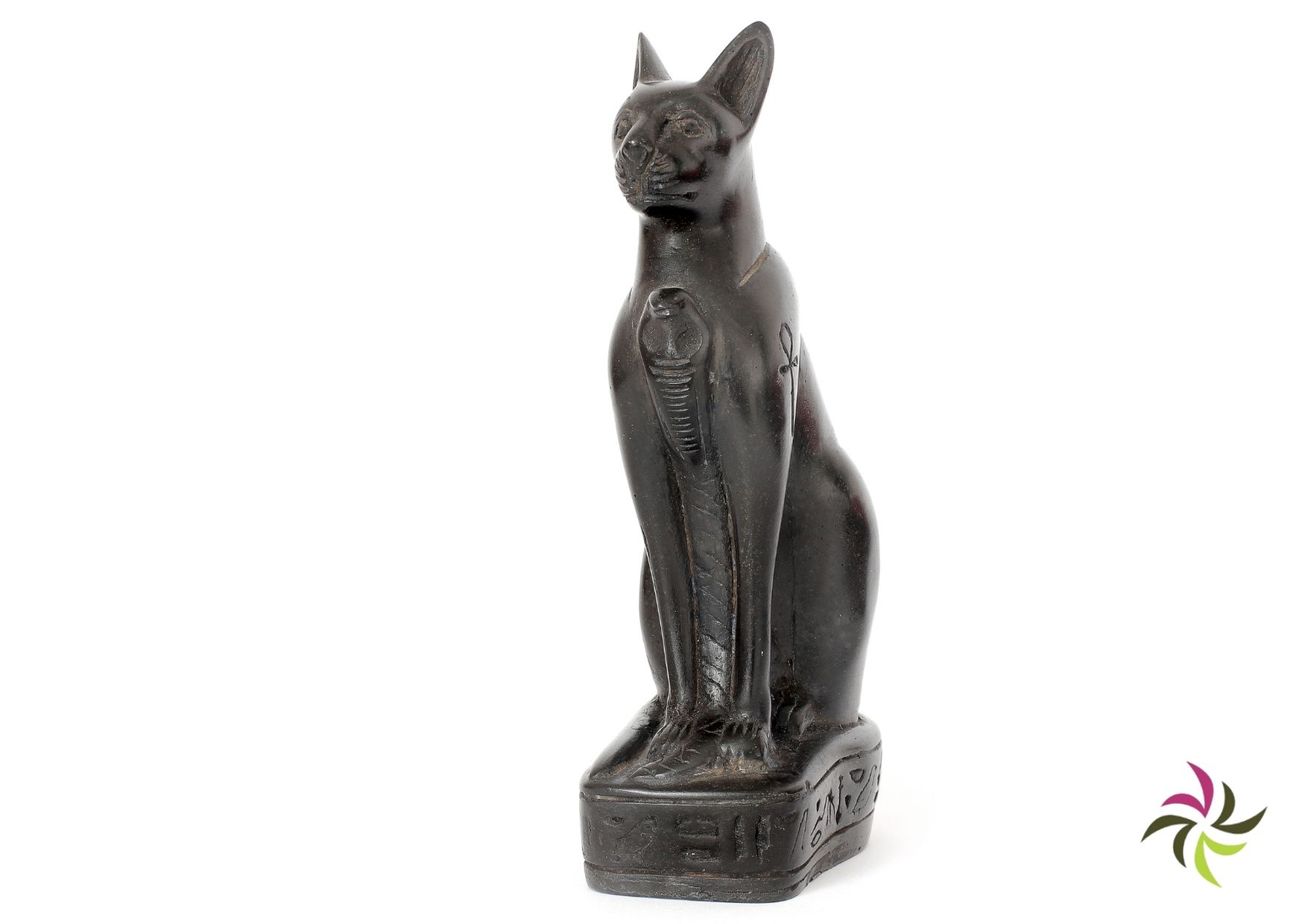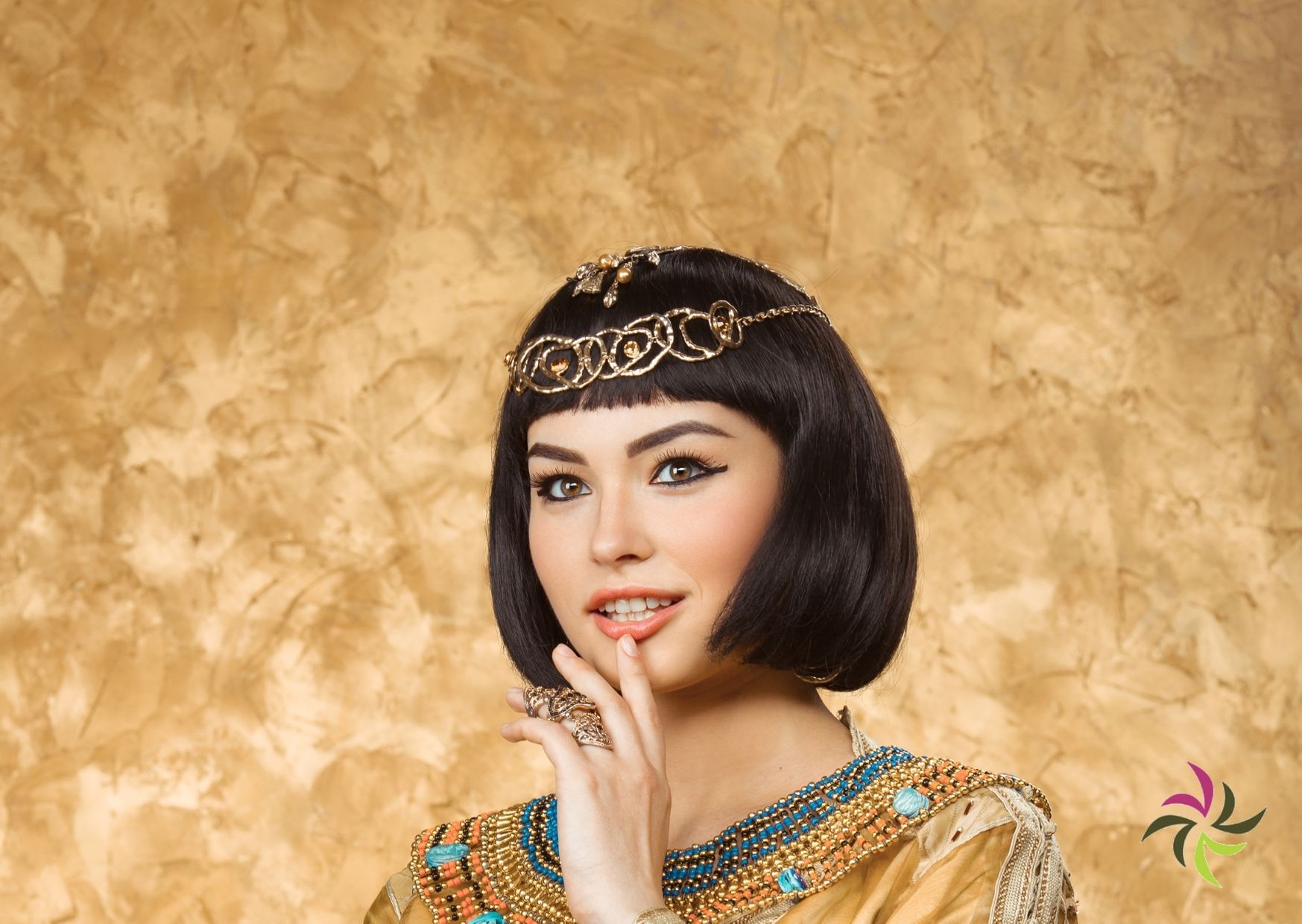 The formation of the lost wax or cire-perdue technique
This technique already existed in Mesopotamia, from ca. 3500-2750 B.C., and the Egyptians used it at that time to make small – and later also larger – copper and bronze statues.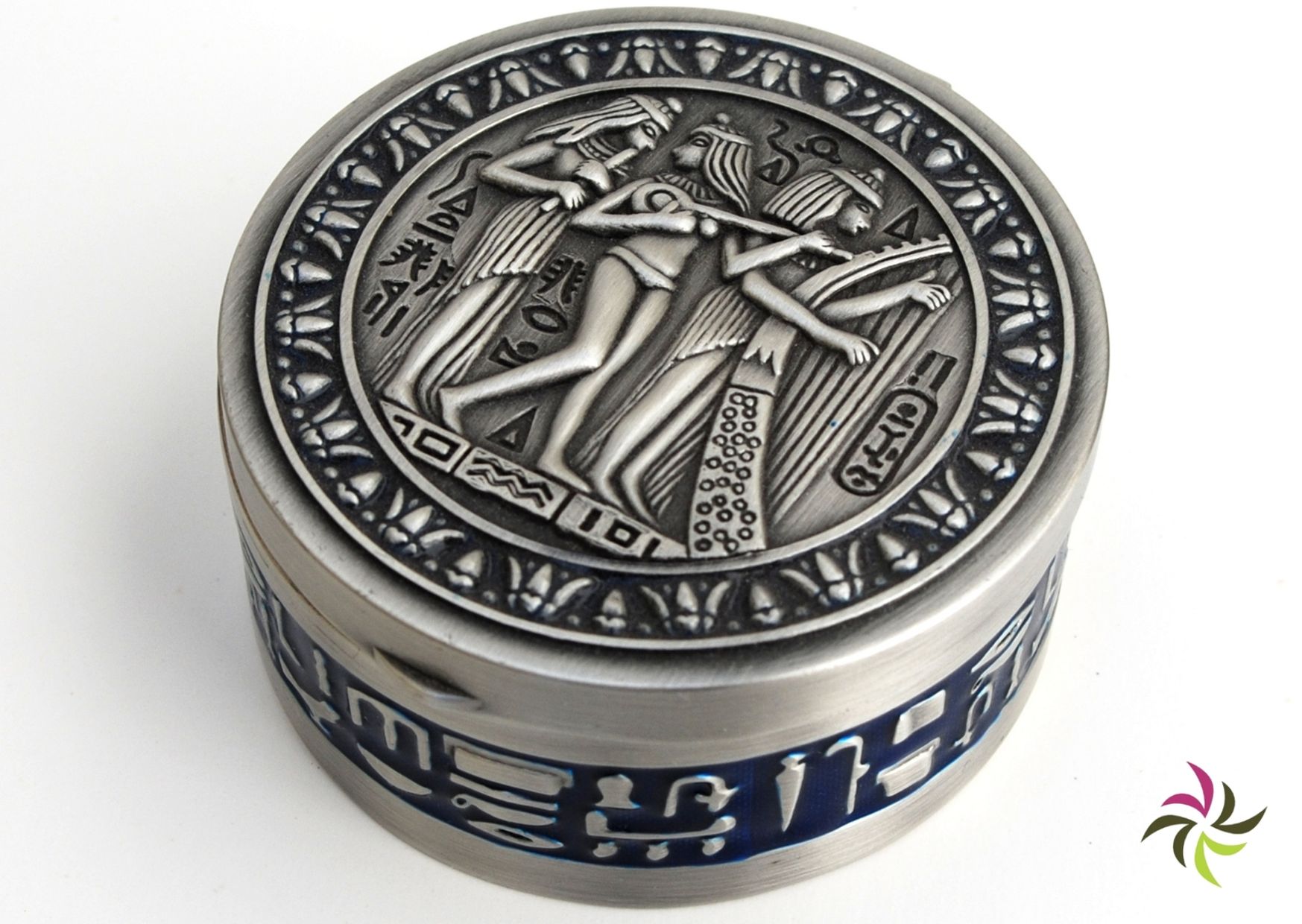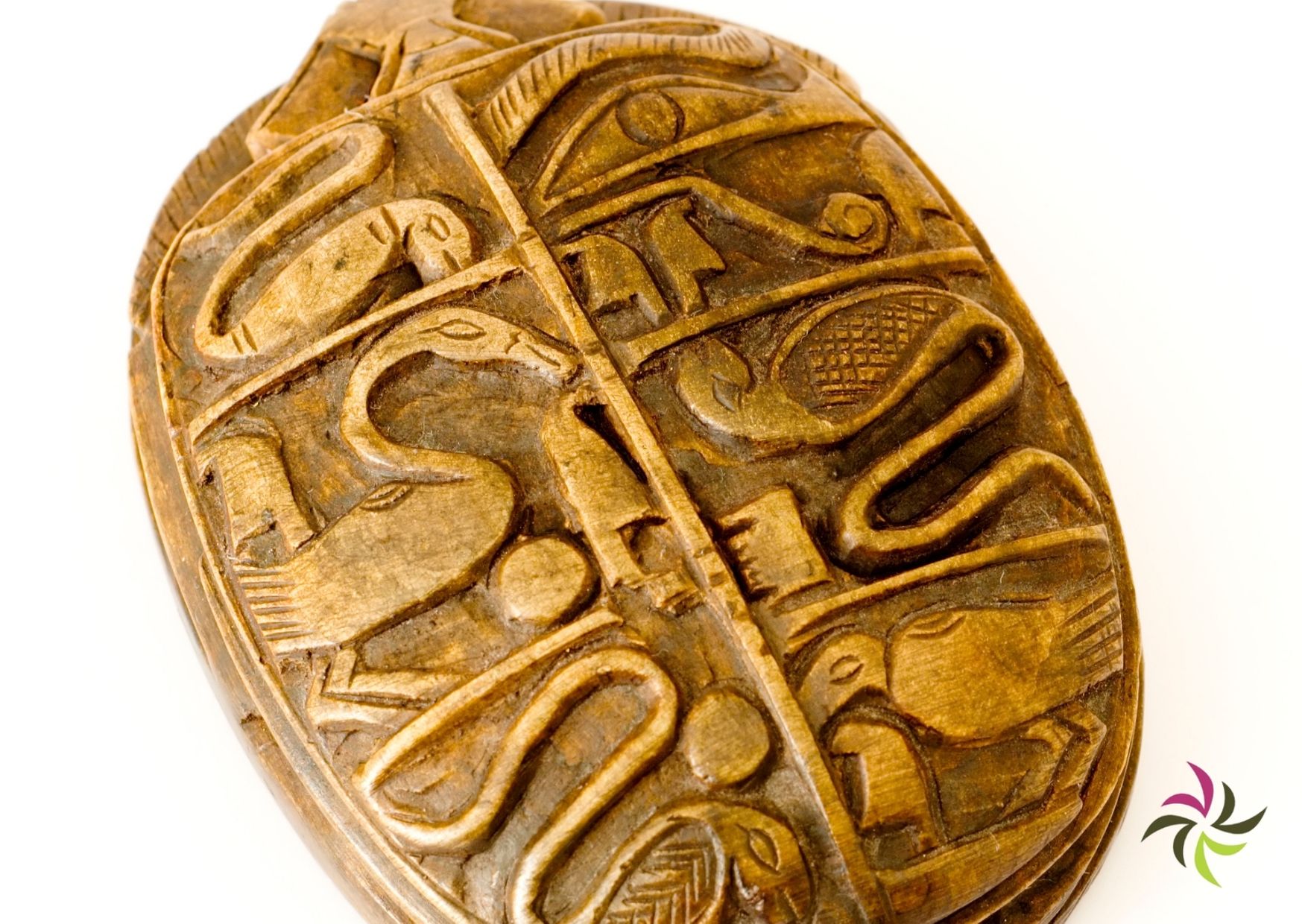 A SILVER OR GOLDEN
ORGANIC
SHAPE
DID YOU KNOW YOU CAN MAKE AN
ETERNAL IMPRESSION OF ALMOST
ANYTHING?
The methods
Even within this technique, there are various methods for making small parts and jewellery to create your design.
The goldsmith, designer or jeweller makes an original model of wax, clay or another combustible material, this model will later become your final jewel.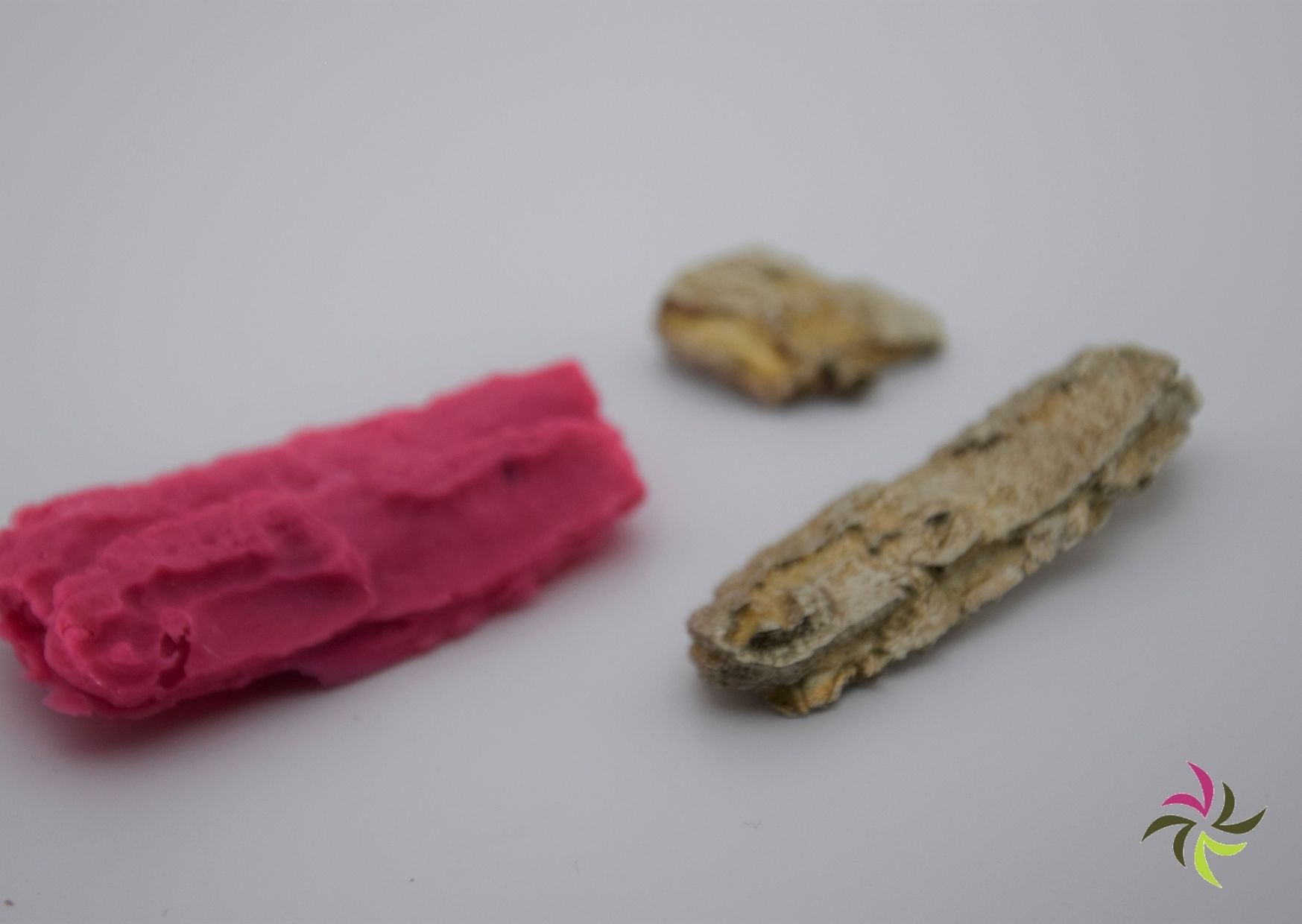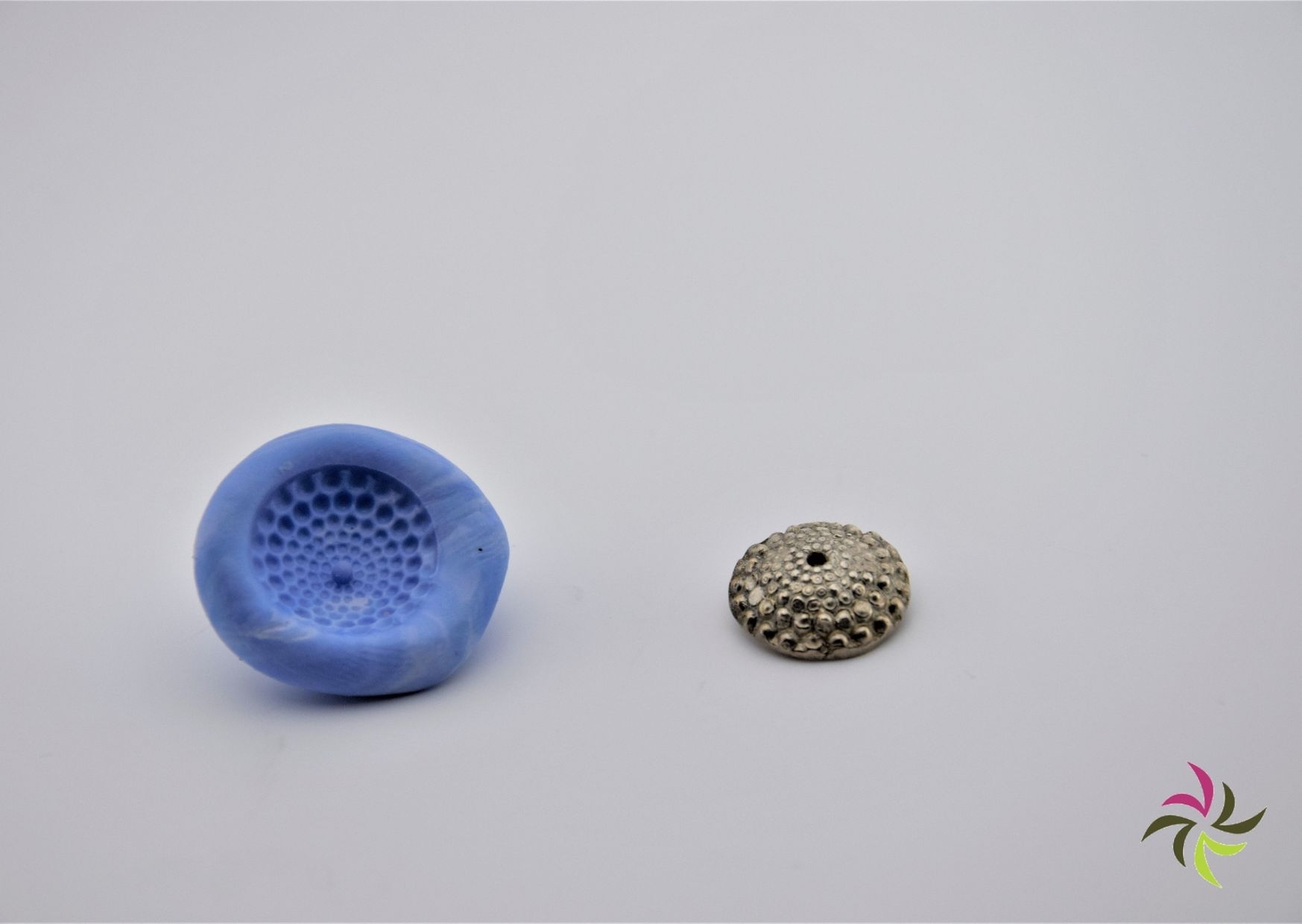 Rubber, silicone moulds
A first method is to make moulds. A mould is made from the original model or image by making a print in rubber from an existing shape.  This is then baked in the oven.  The rubber mould is then cut loose, and the existing jewel is skilfully removed. In this way you get a negative form of your ring or pendant or other jewel.  Then you have a wax model of your design and you can re-create it several times.  Your rubber mould is injected with liquid wax.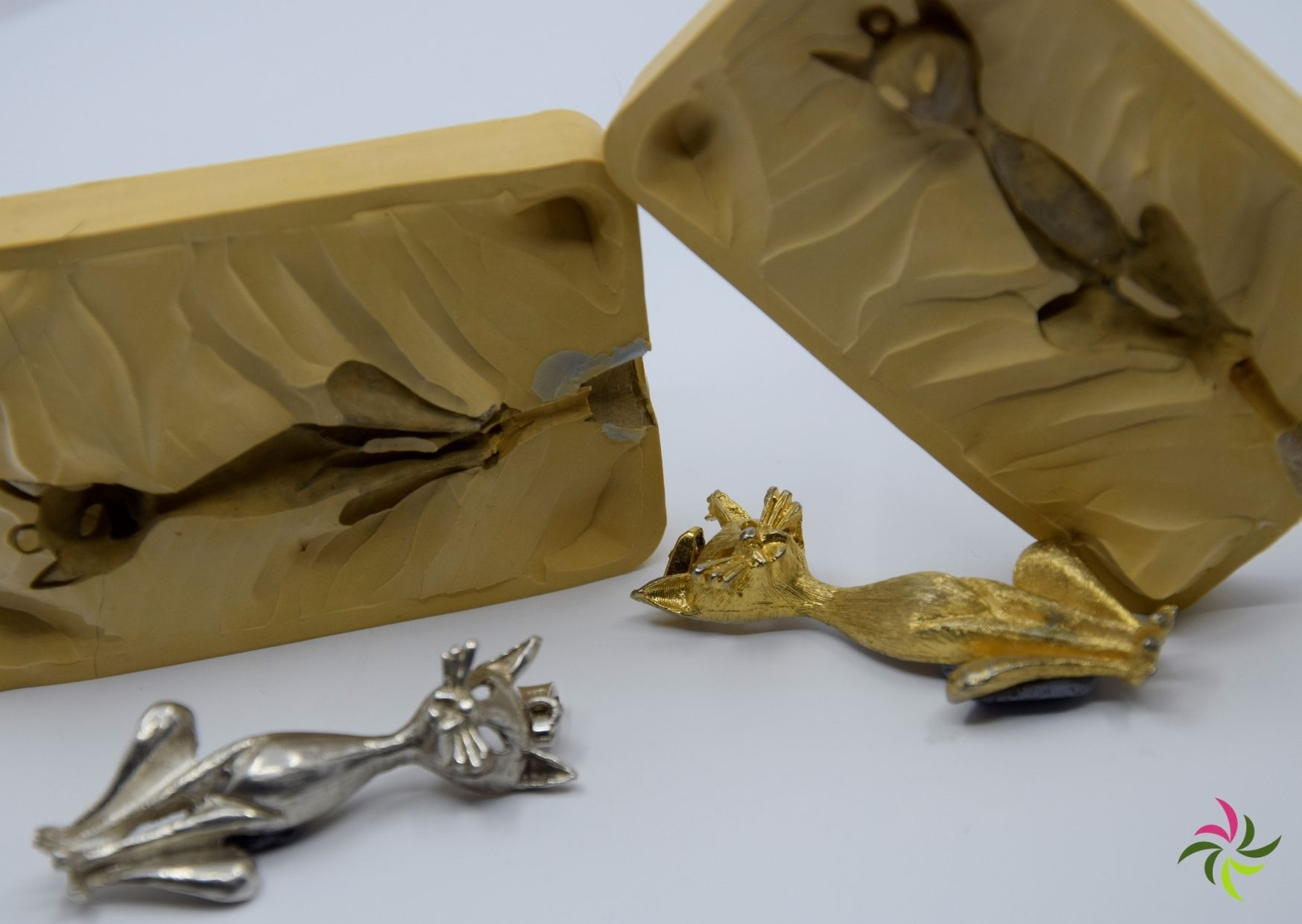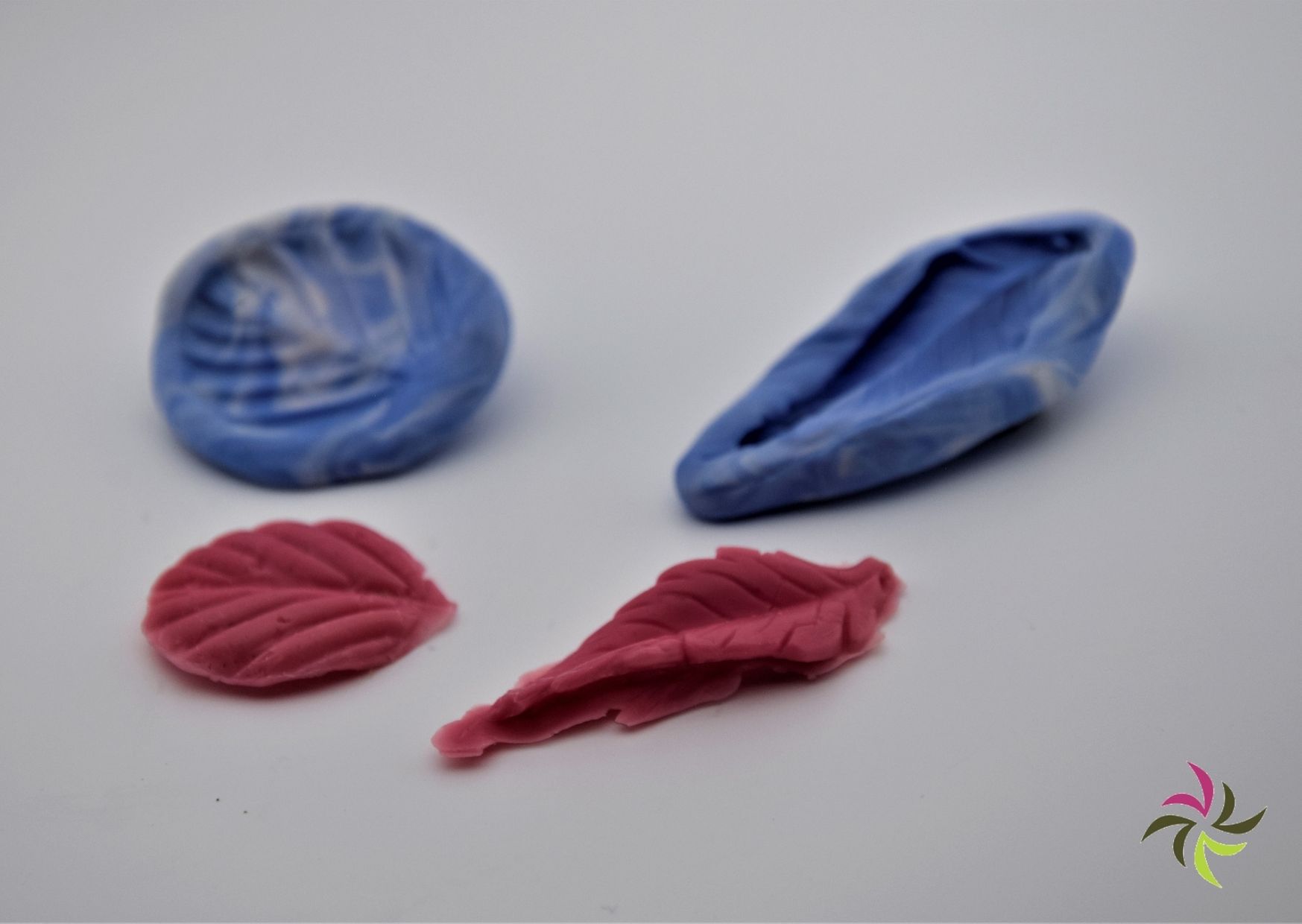 Washing tubs, wax block, wax thread or 3D print …
You can also create your own design. You start modelling your design with these materials and finish it off to the desired model.  The advantage of this method is that you can work much more organically and put more creativity into your design.  We can even work with the 3D printer!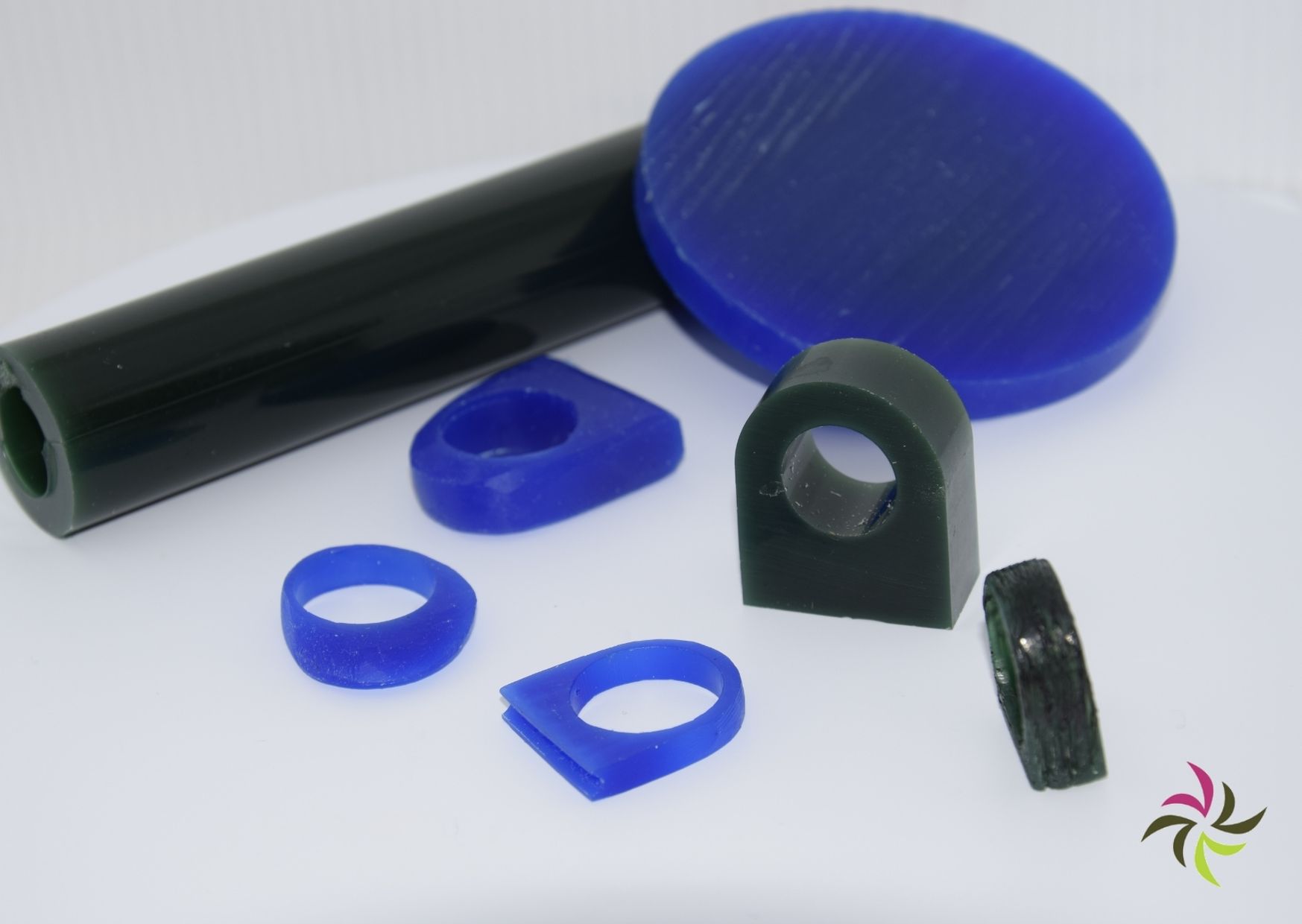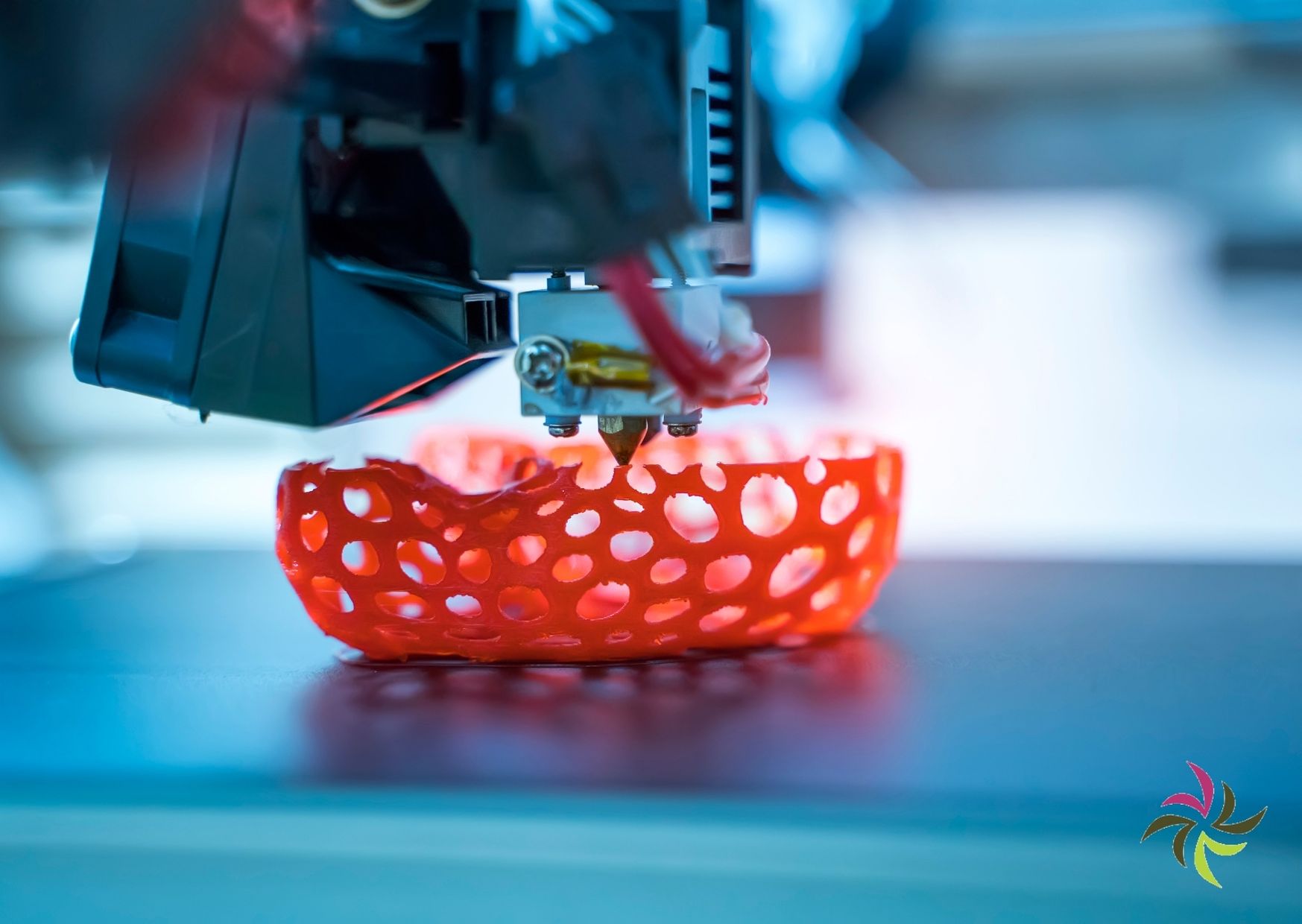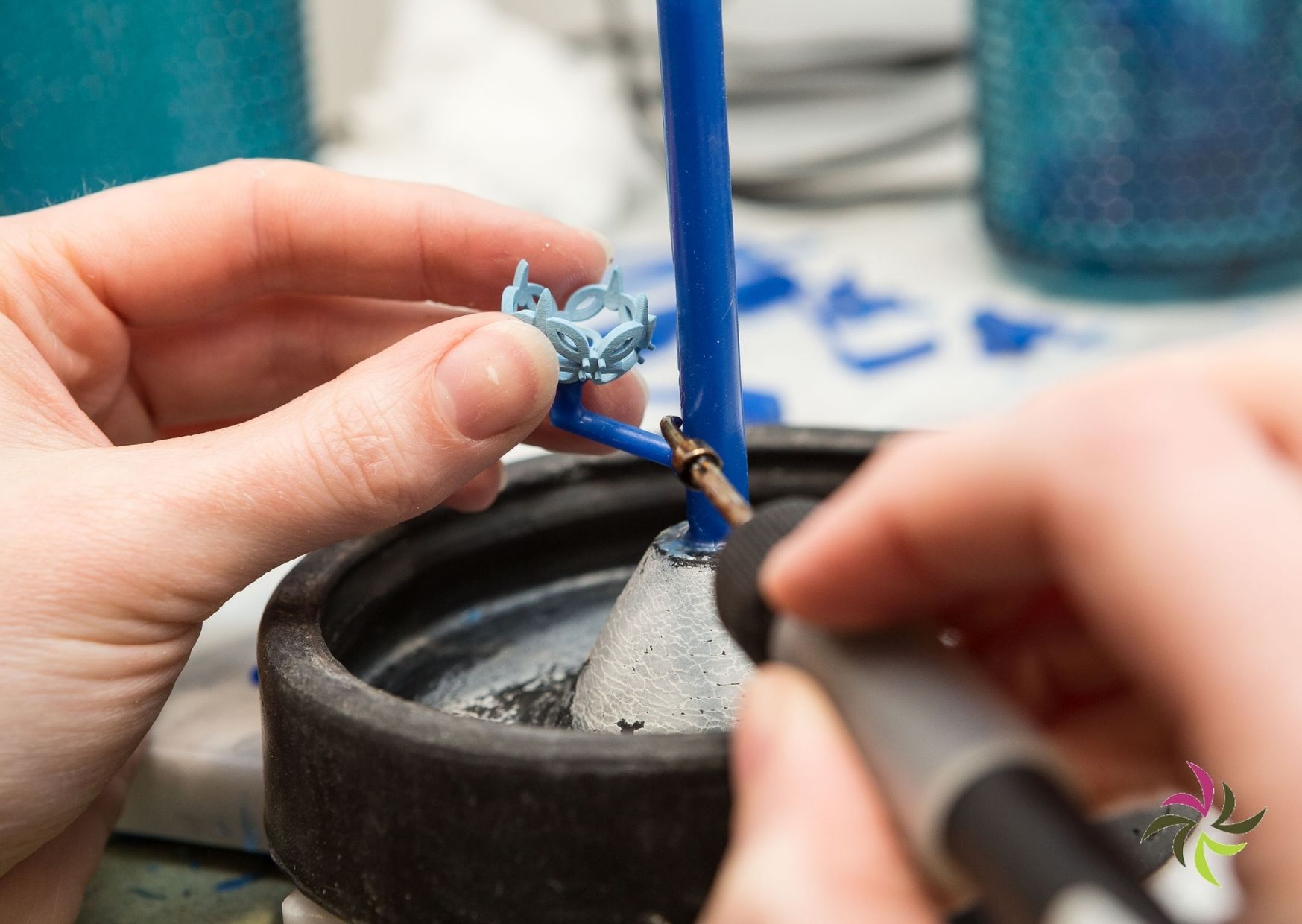 The casting process
As soon as your wax model is ready, it is placed on a tree-like wax structure (casting tree) which eventually creates paths along which the molten casting material can flow and air can escape. This is a real precision work as the wax models are very fragile, and we don't want any pieces to break off.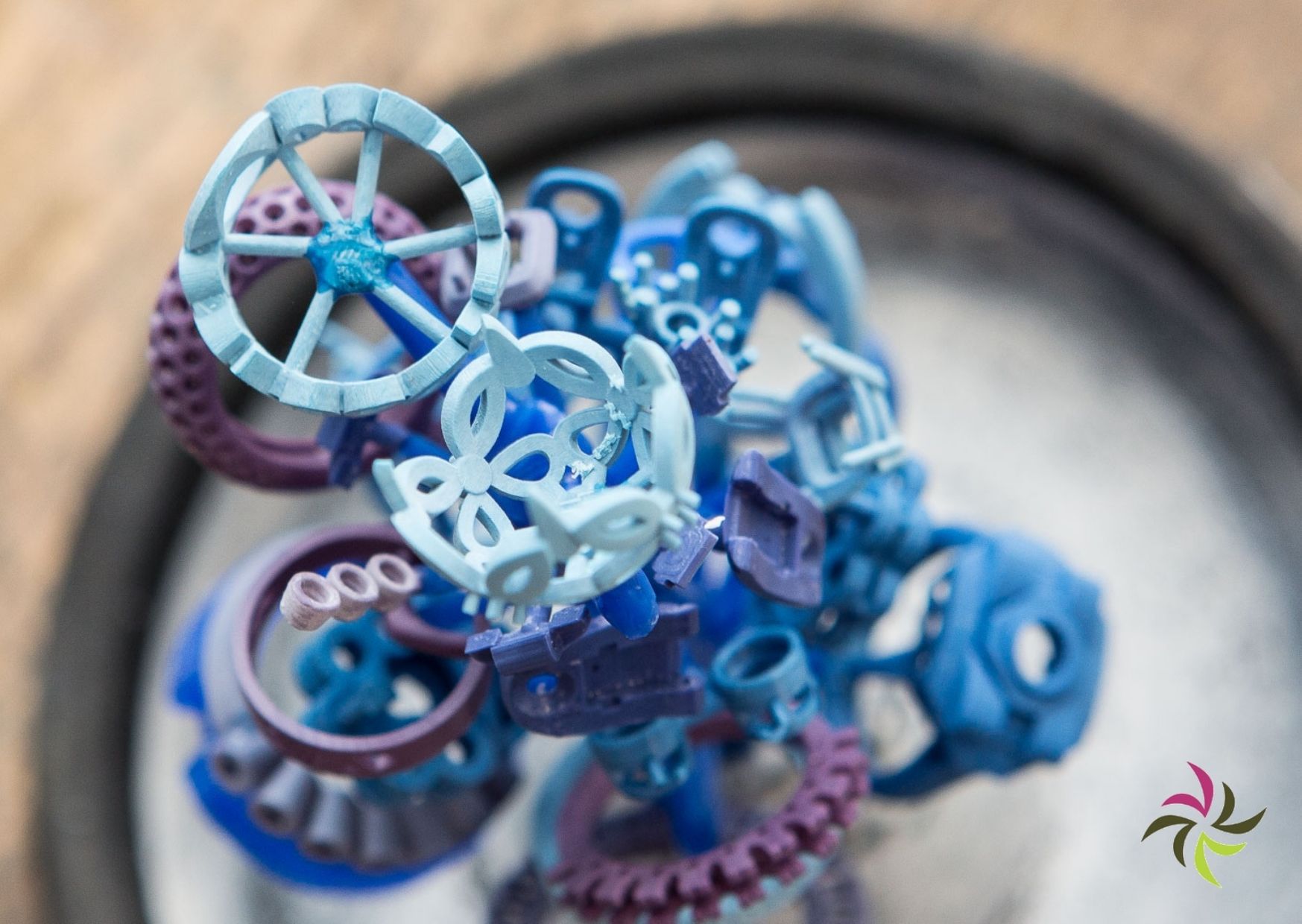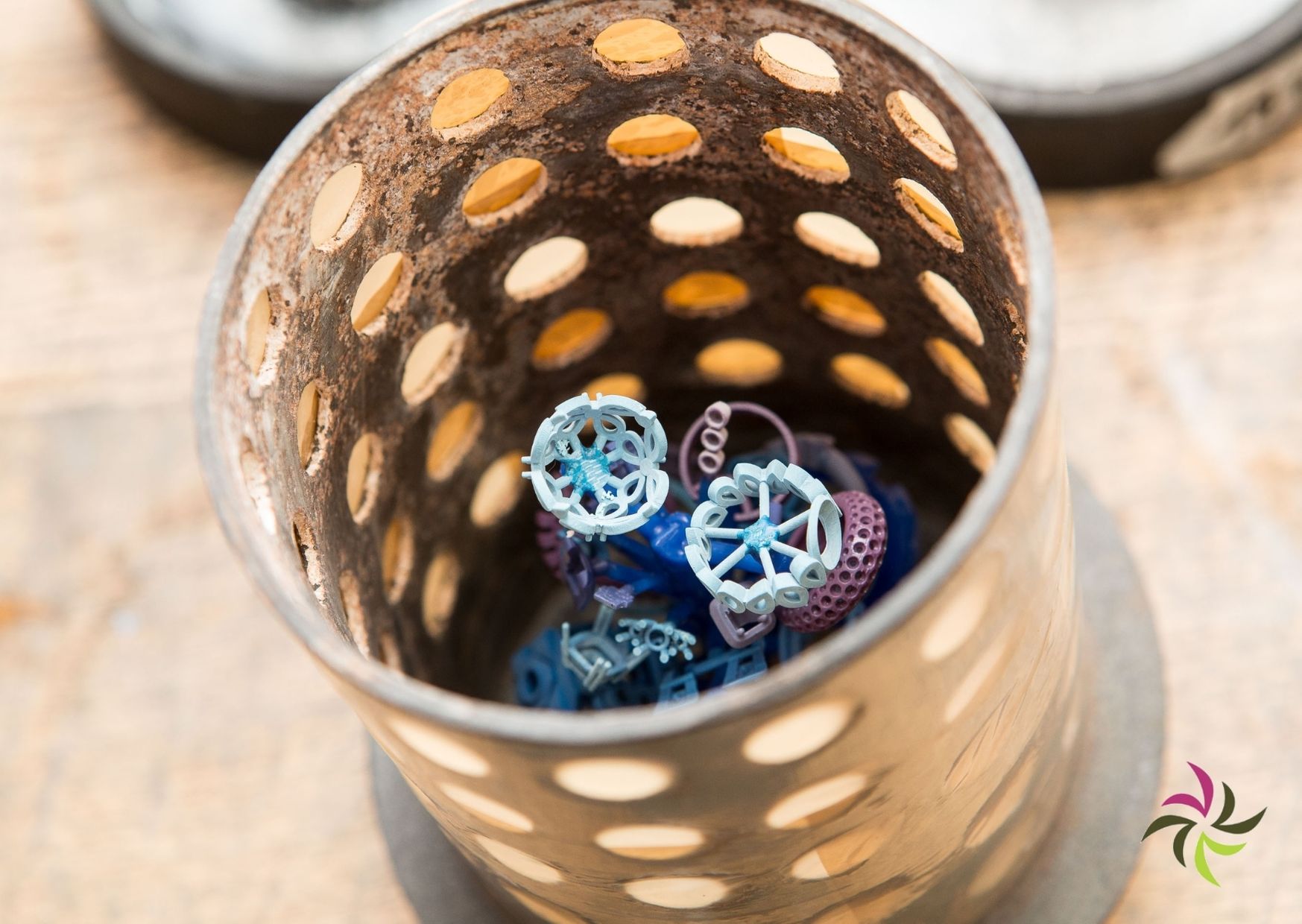 As soon as the moulding tree is completely filled with all kinds of wax models, it is weighed in order to be able to subsequently calculate the amount of molten precious metal that needs to be added. It is then placed in a steel tube or flask and filled with refractory plaster, which has to harden in an oven. This process takes about 12 hours, during which the furnace is brought to the desired temperature in several steps.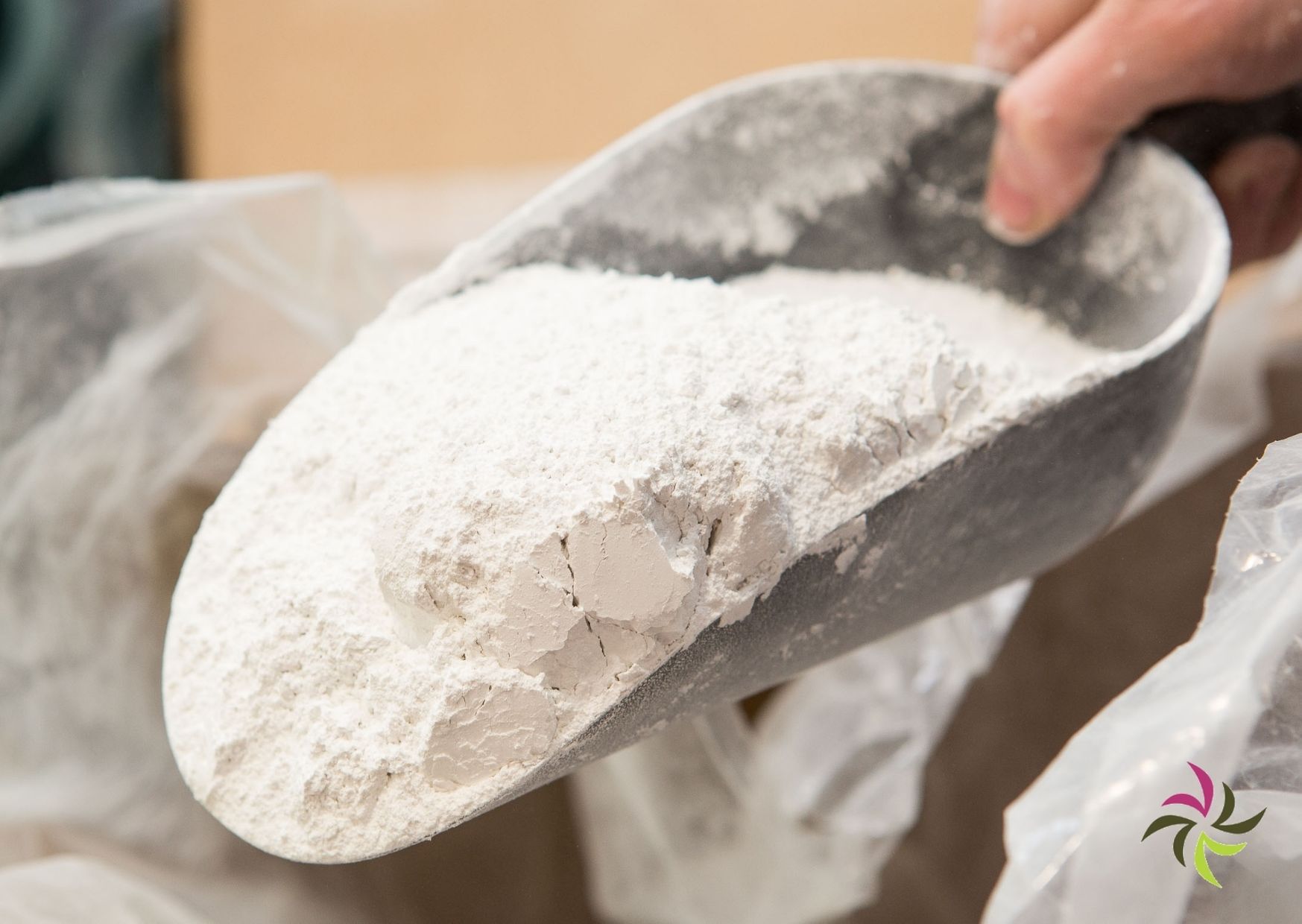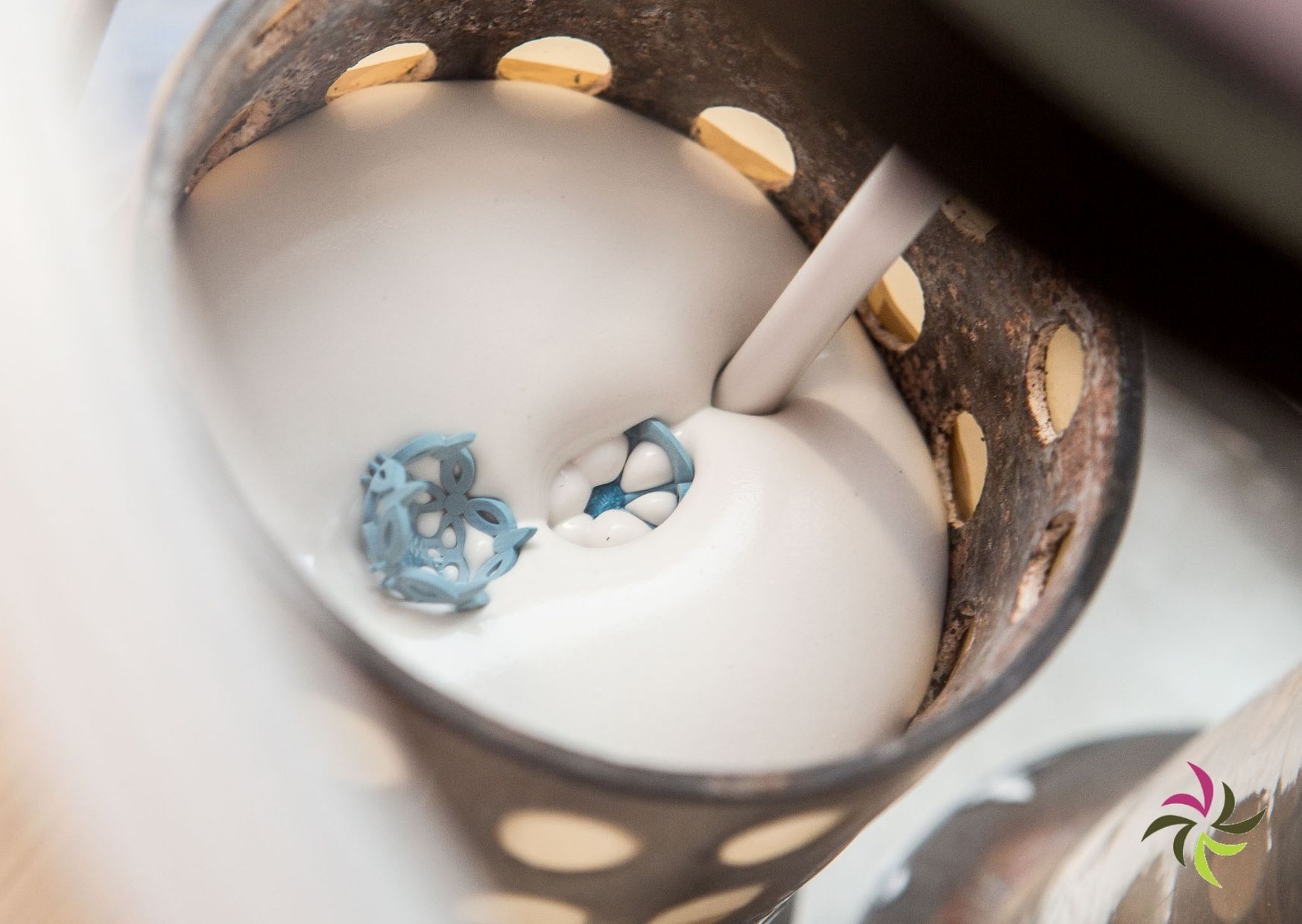 The heat then causes the wax to melt away, creating a negative impression in the plaster. Then the oven is brought to the desired casting temperature. The precisely calculated amount of metal is added. Once the metal has melted, the tube coming out of the oven is placed in a holder.  The space below is then vacuum sucked.  The liquid metal is poured into the cylinder, the vacuum sucks the liquid metal well into the mould. After casting, the whole thing has to rest for a while.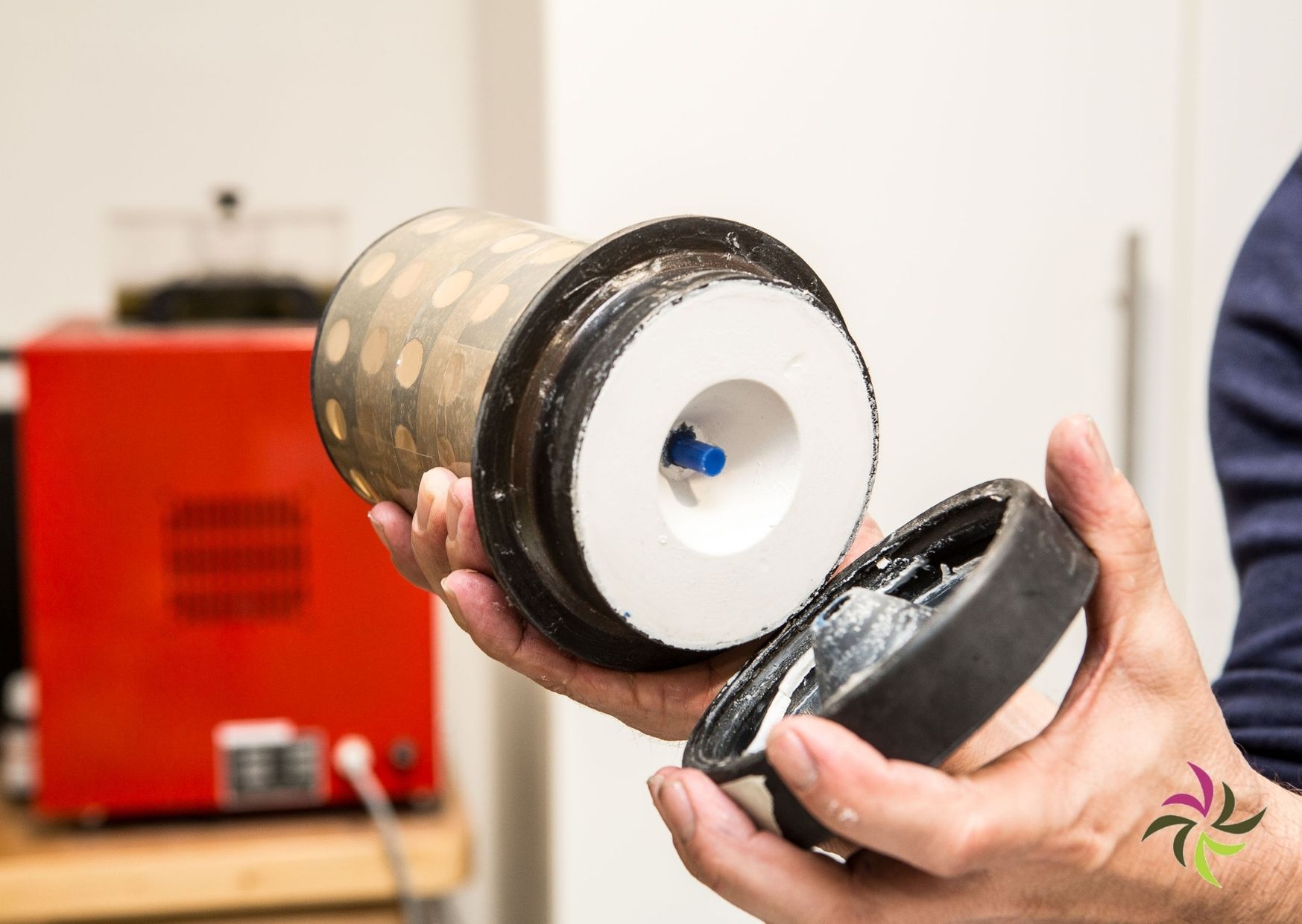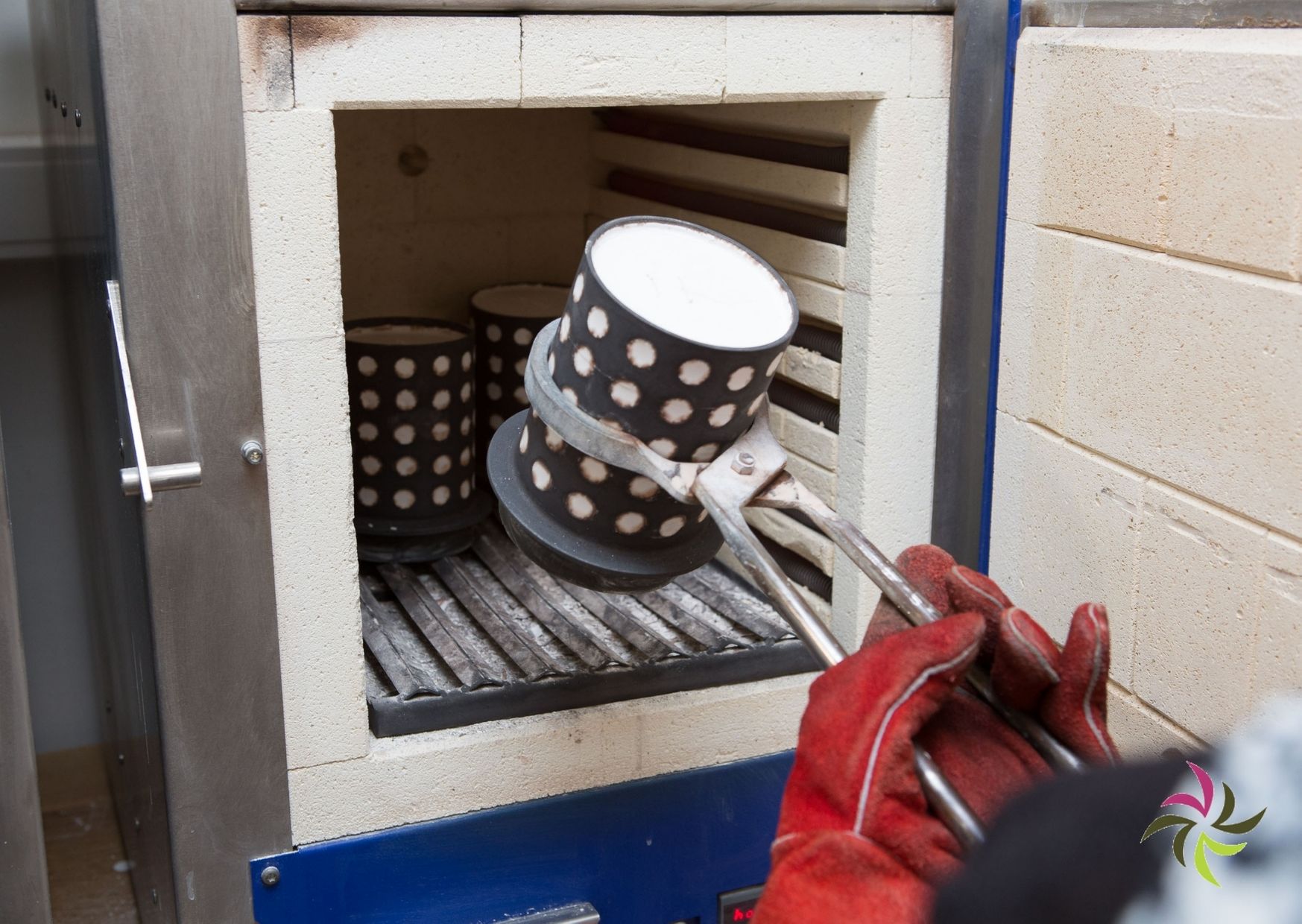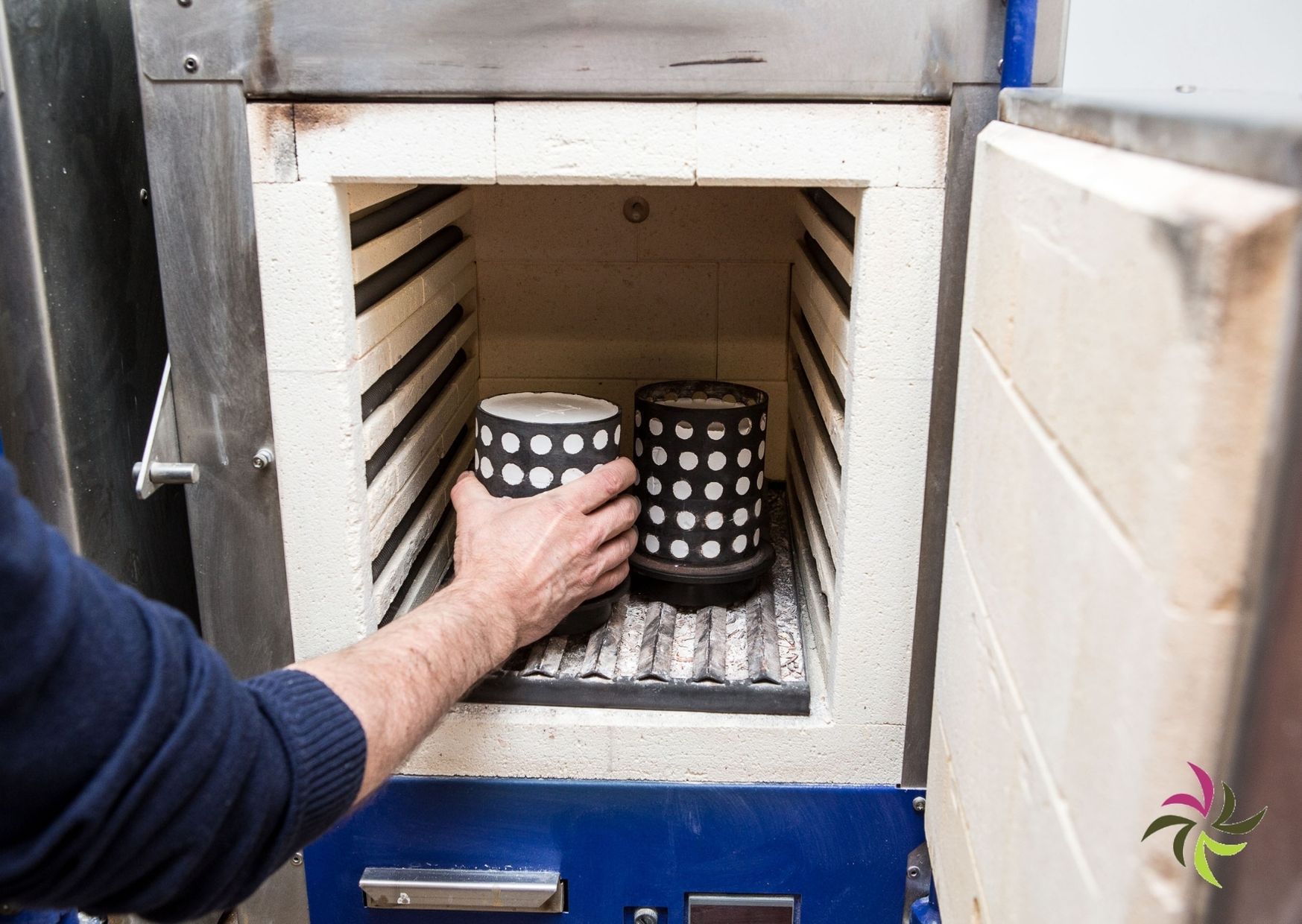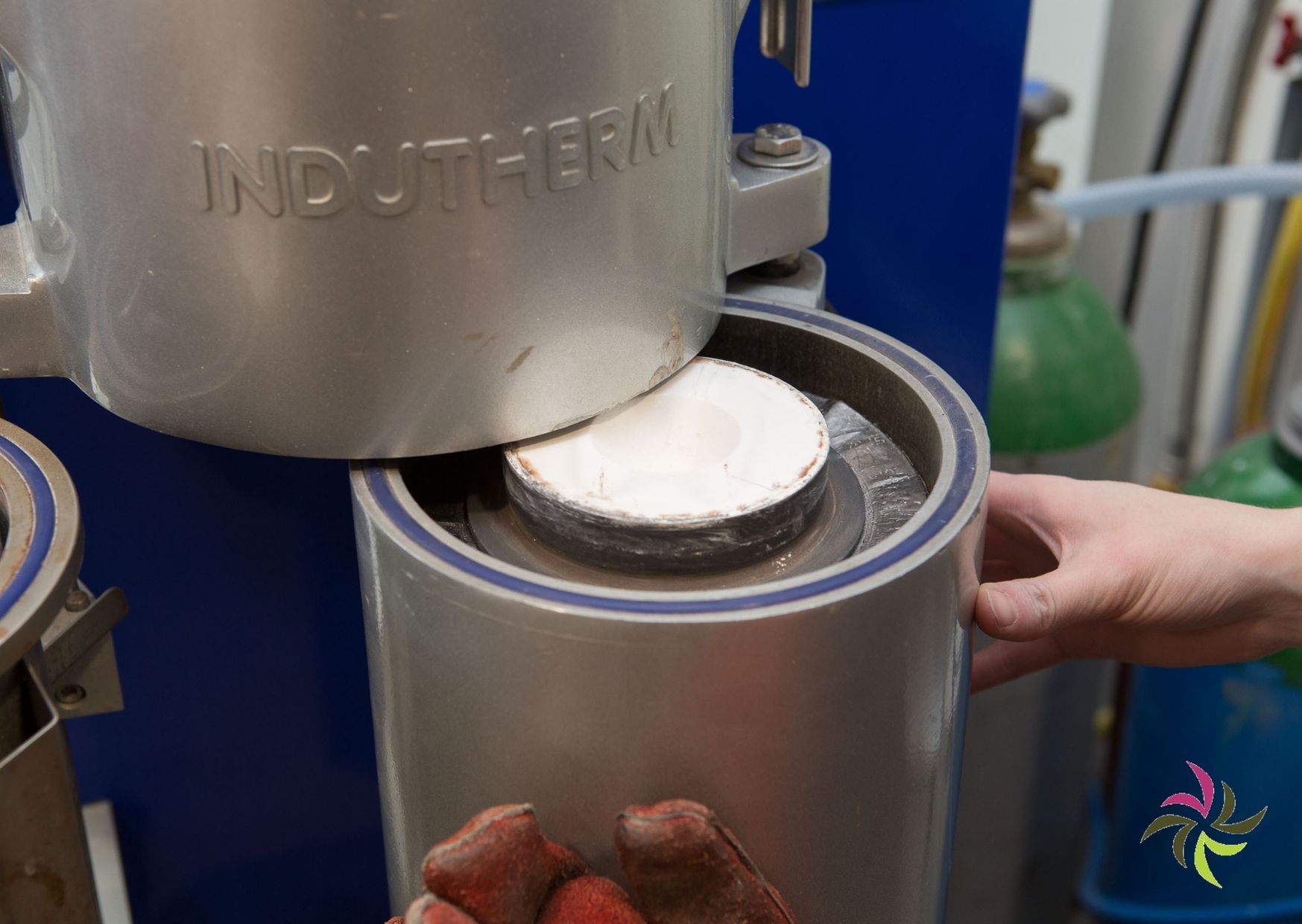 After complete cooling, the casting, which now consists of precious metal, is immersed in water and sprayed under high pressure to remove the plaster.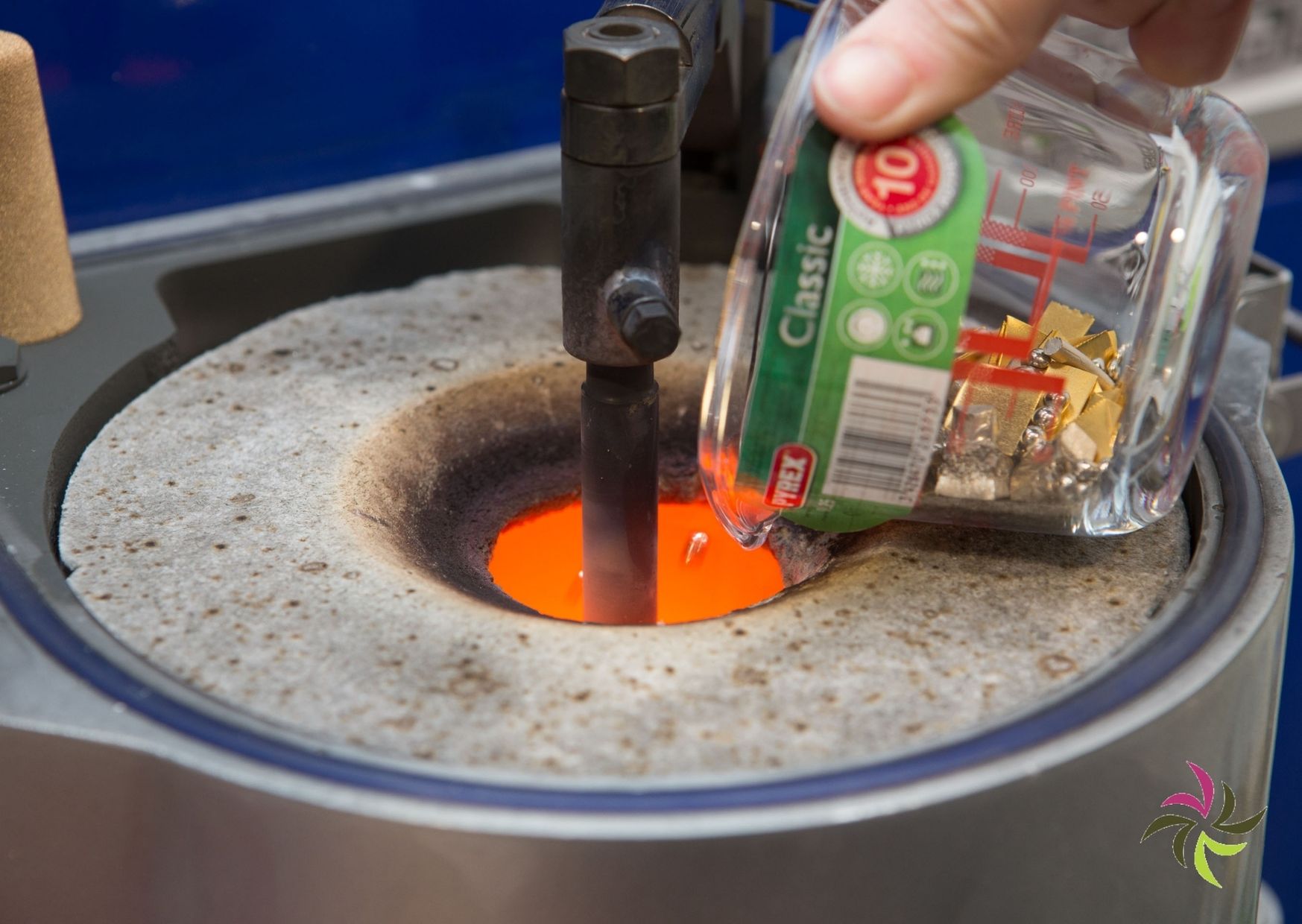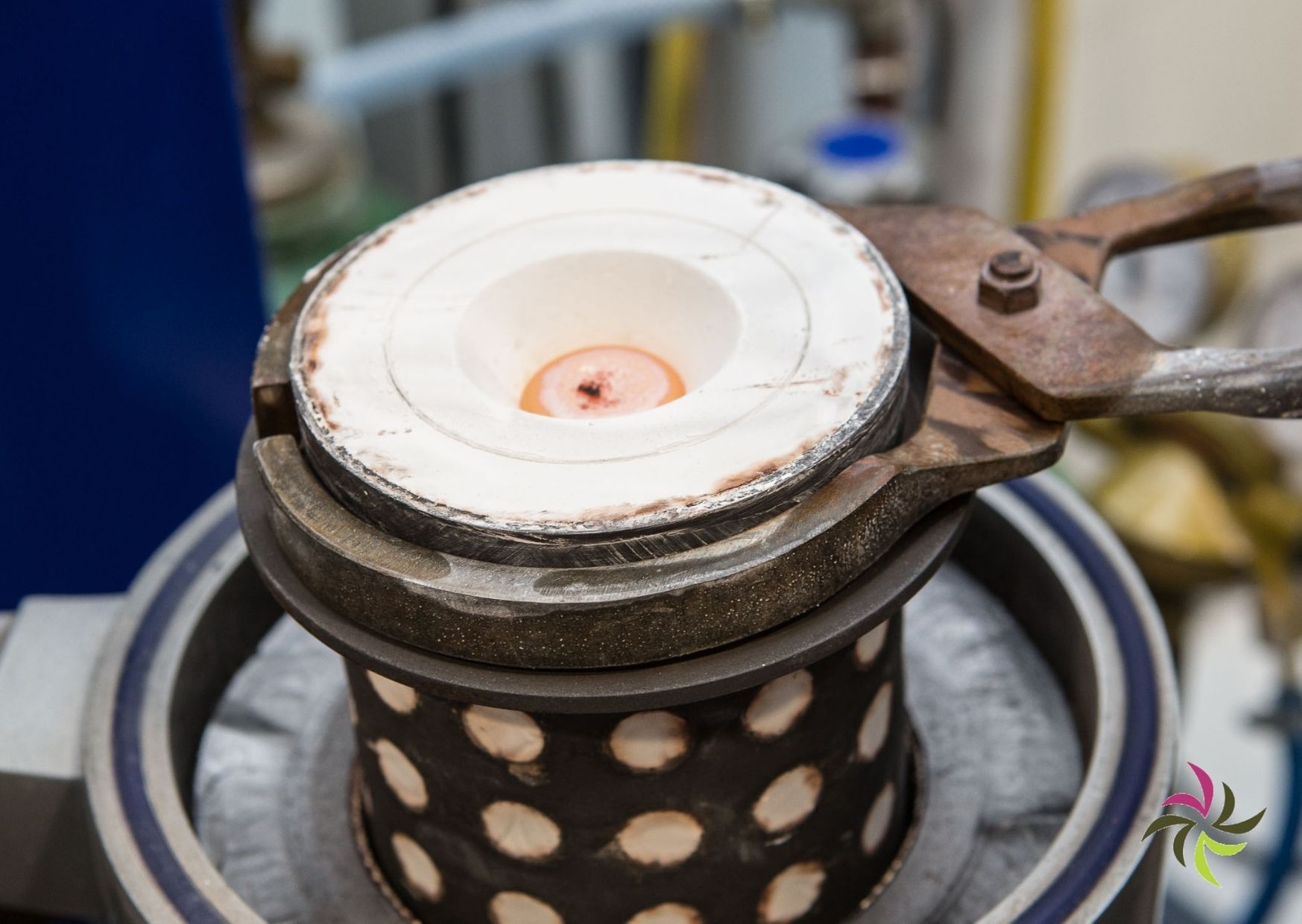 What makes this jewel unique?
As jewellers/designers, we receive rough pieces of silver or gold or rose gold or white gold which we then finish by sanding, filing, polishing and even crowning them with extra stones (zirconia, diamonds or other …). 
You choose the finish
More tips & tricks?
Fill in the form below to receive the Designed4You Magazine.
You choose what welcome gift you would like to have:
1/ Choose for the 5 tips – register your name and email.
2/ Choose a special professional cleaning cloth for silver jewellery! No more hassle with all kinds of products – also register your postal address.
Designed4You by AnIg
Annick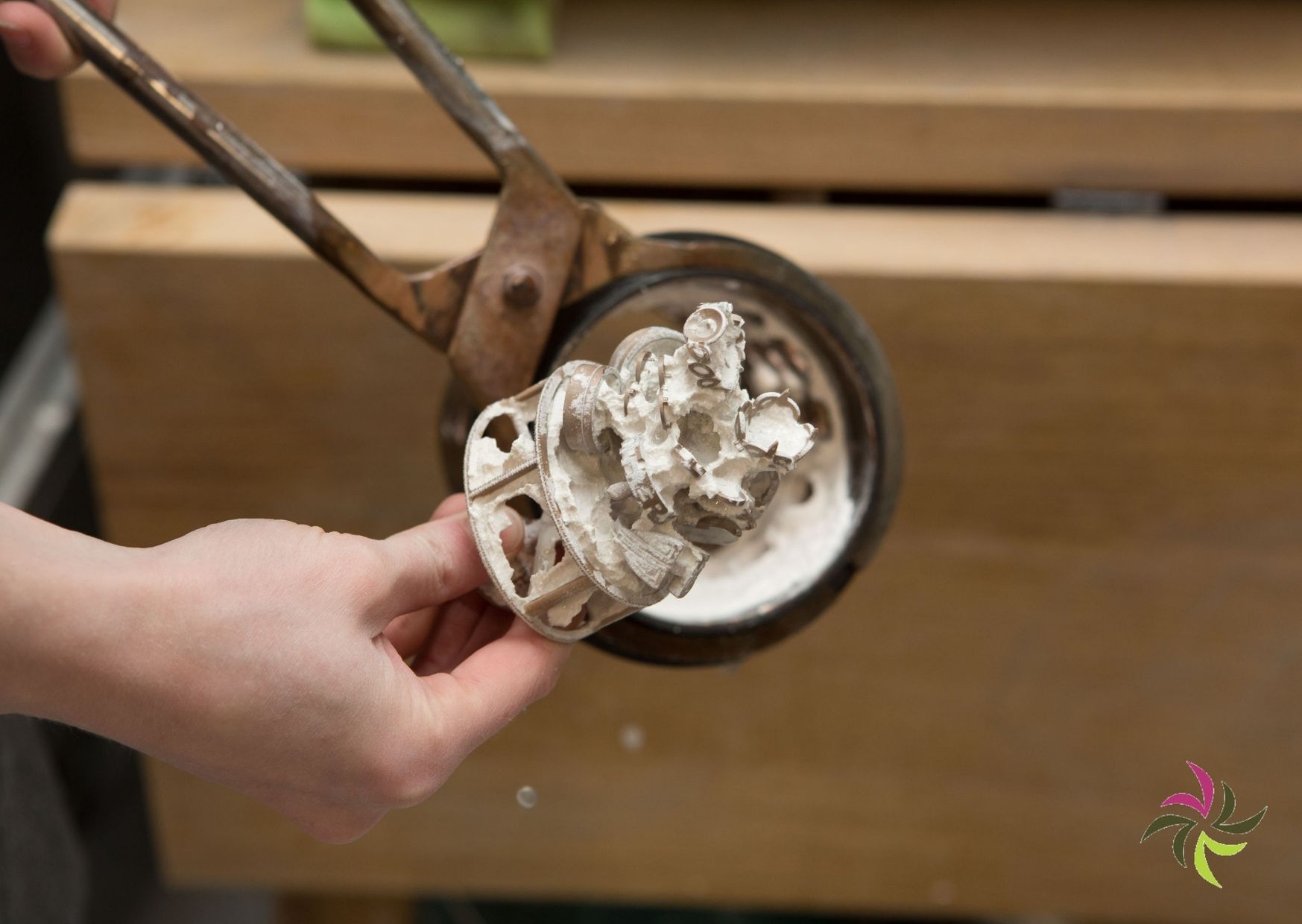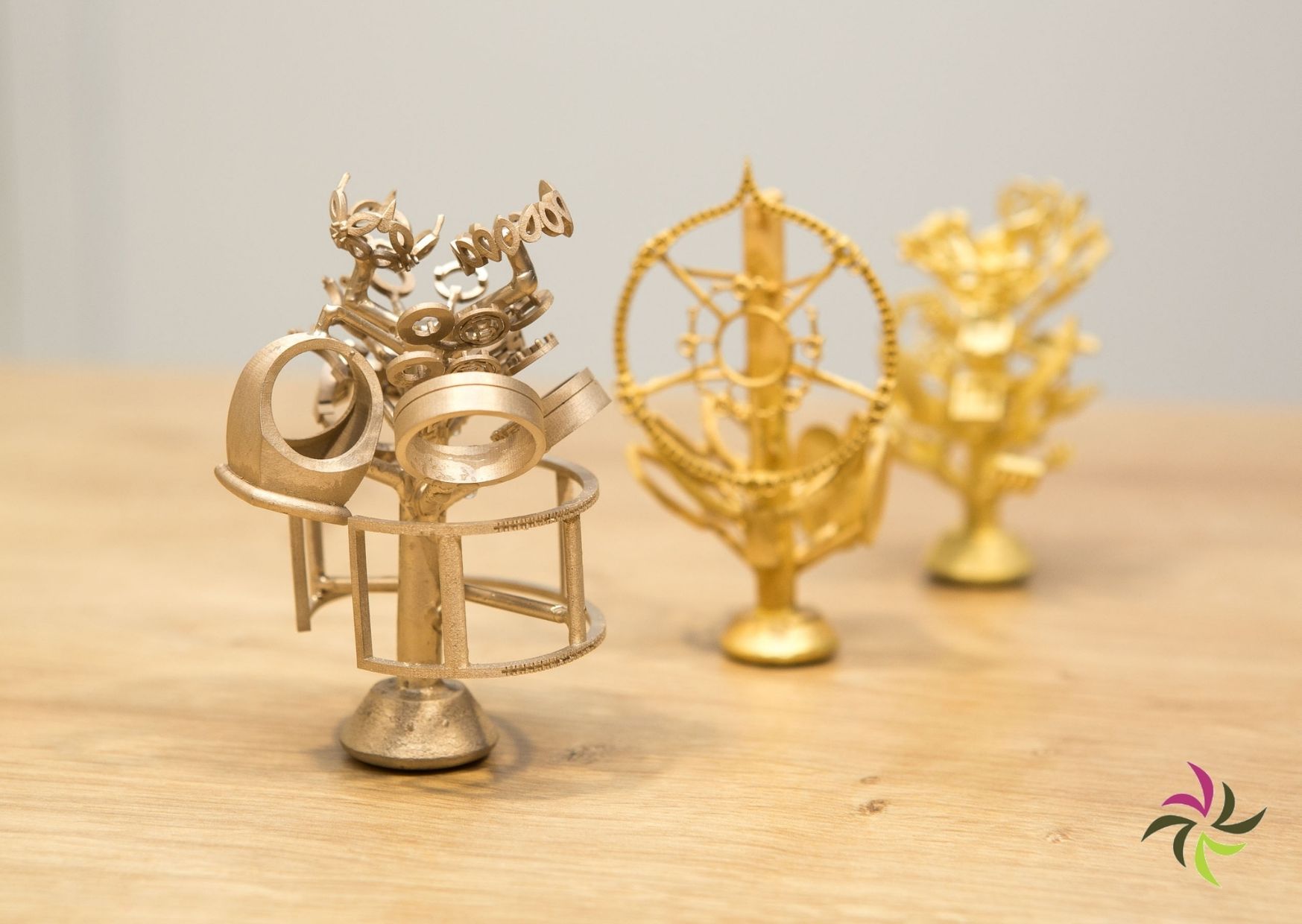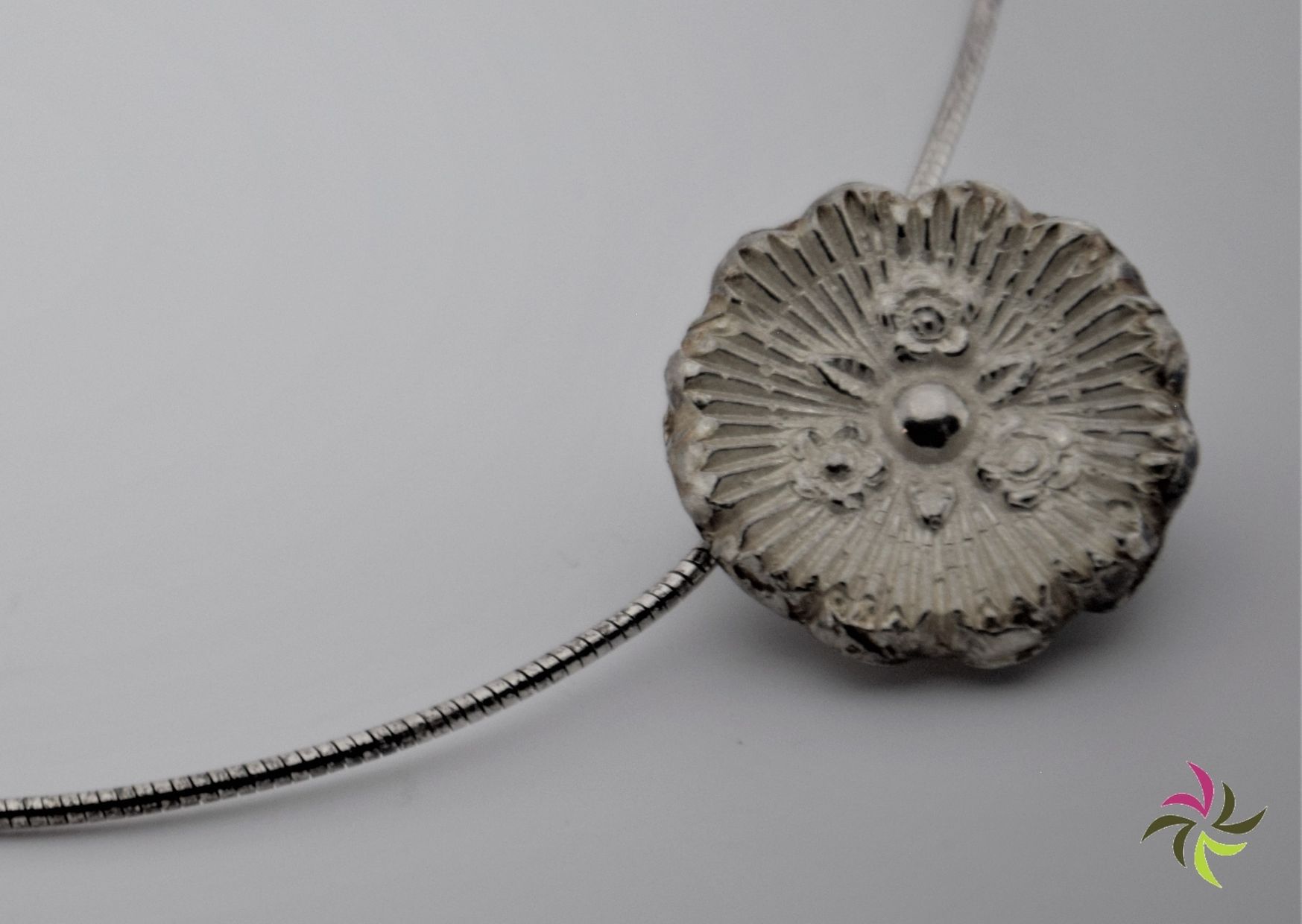 HANDMADE JUWELS
for each budget
JEWELRY WITH A MEMORY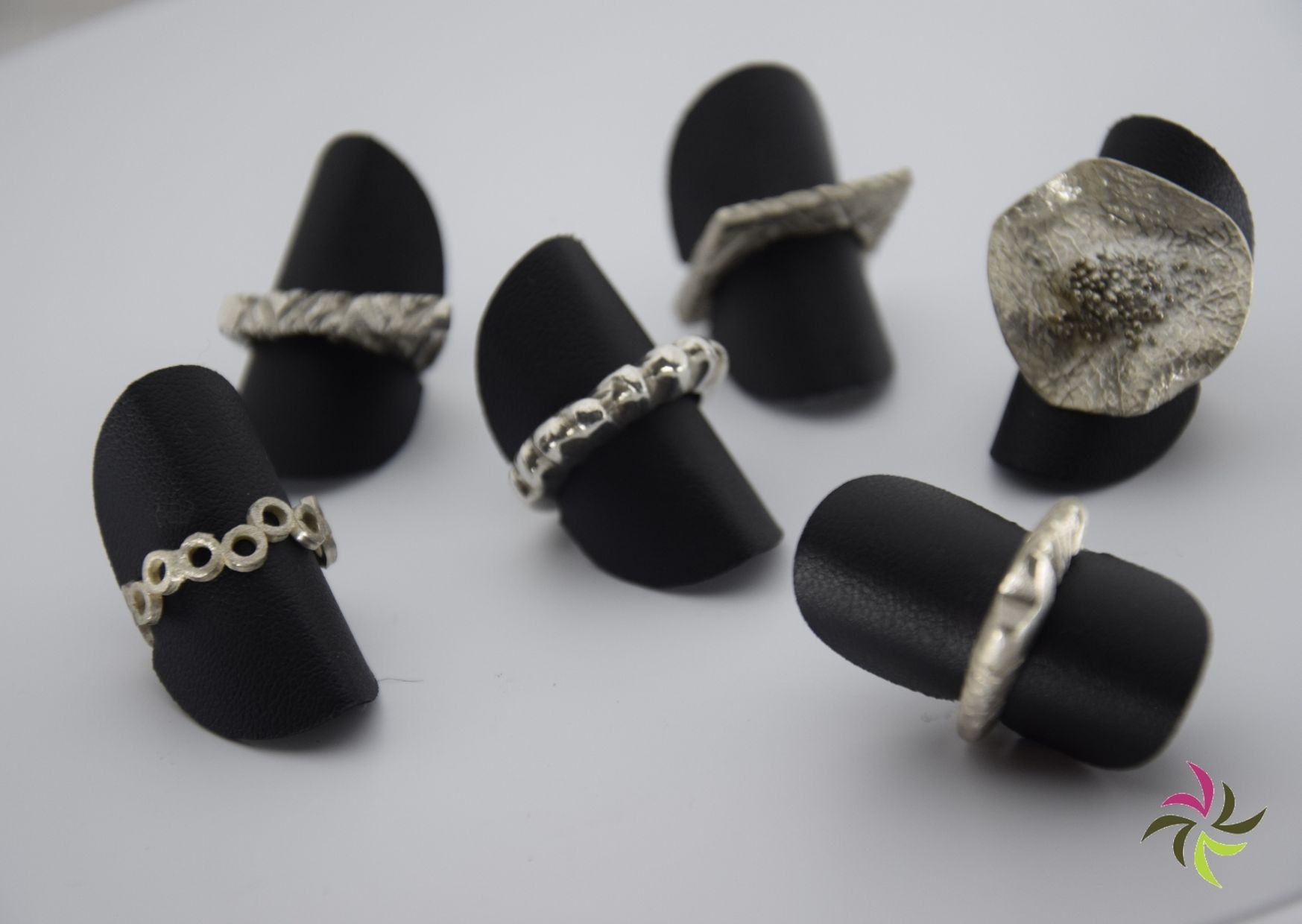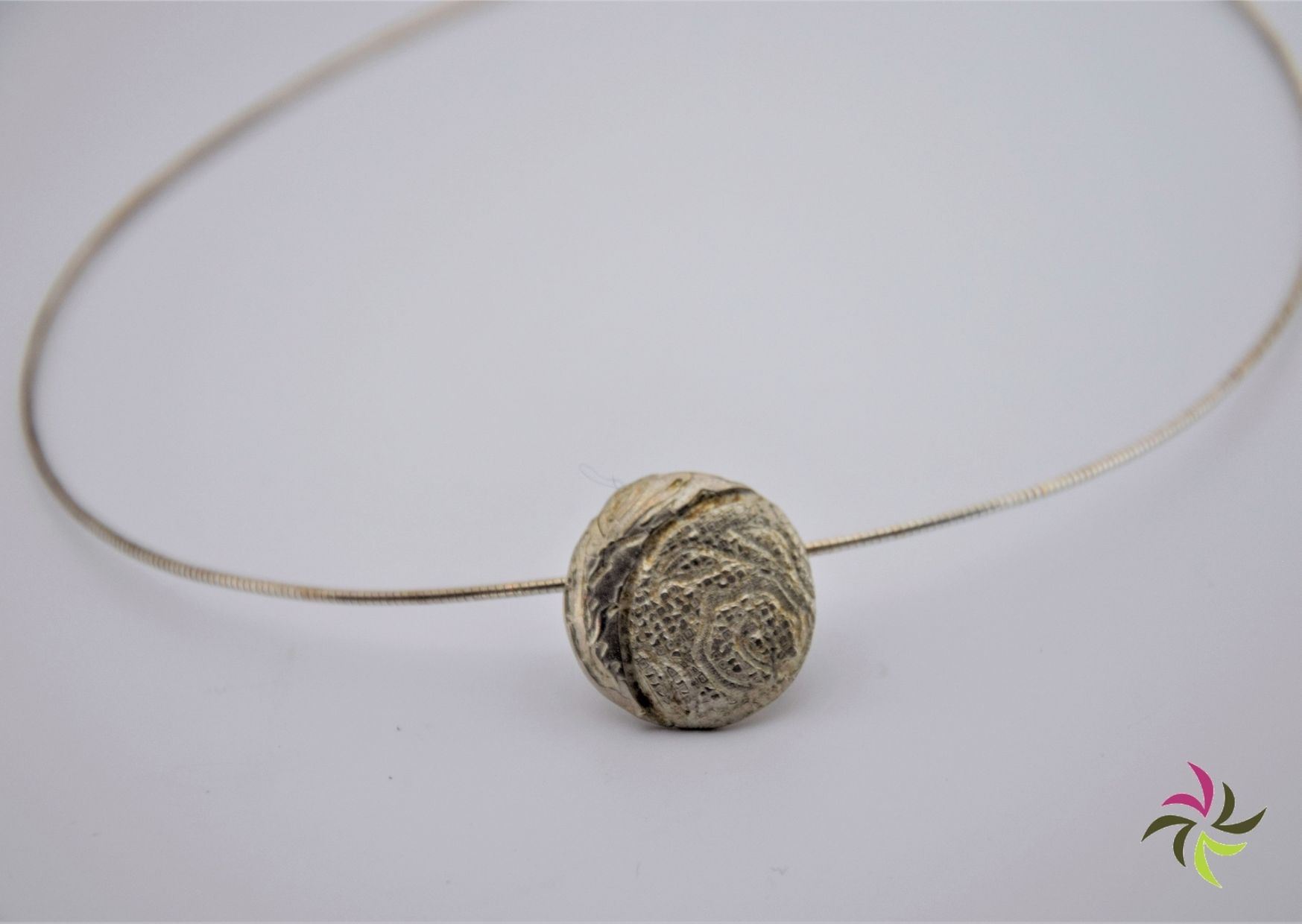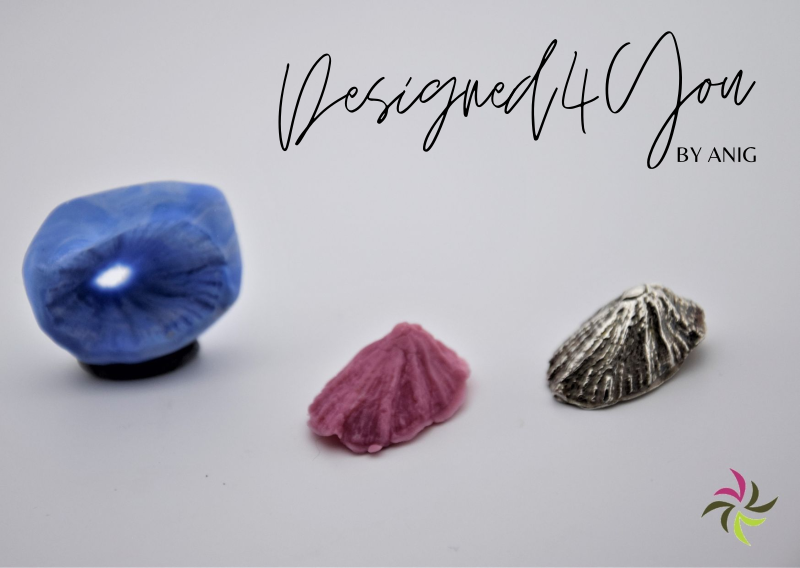 FROM WAX TUBE OR SHAPE TO
JEWEL