As not only the sun is allowed to shine, but you too!
On ordinary days and special moments.
For mothers and daughters.
For fathers and sons.
For him and for her.
Handmade jewellery that suits your budget but especially you!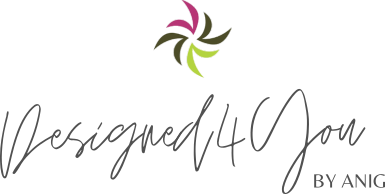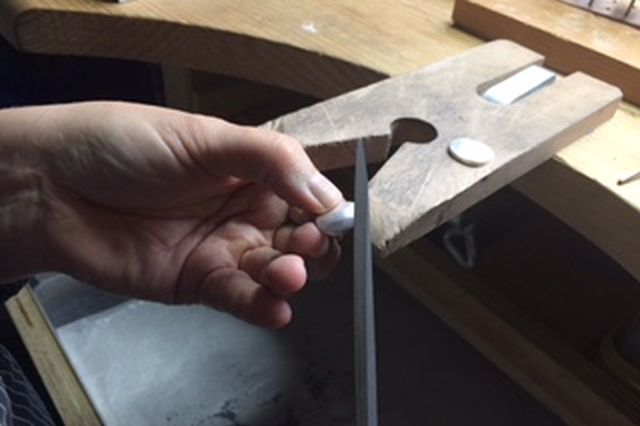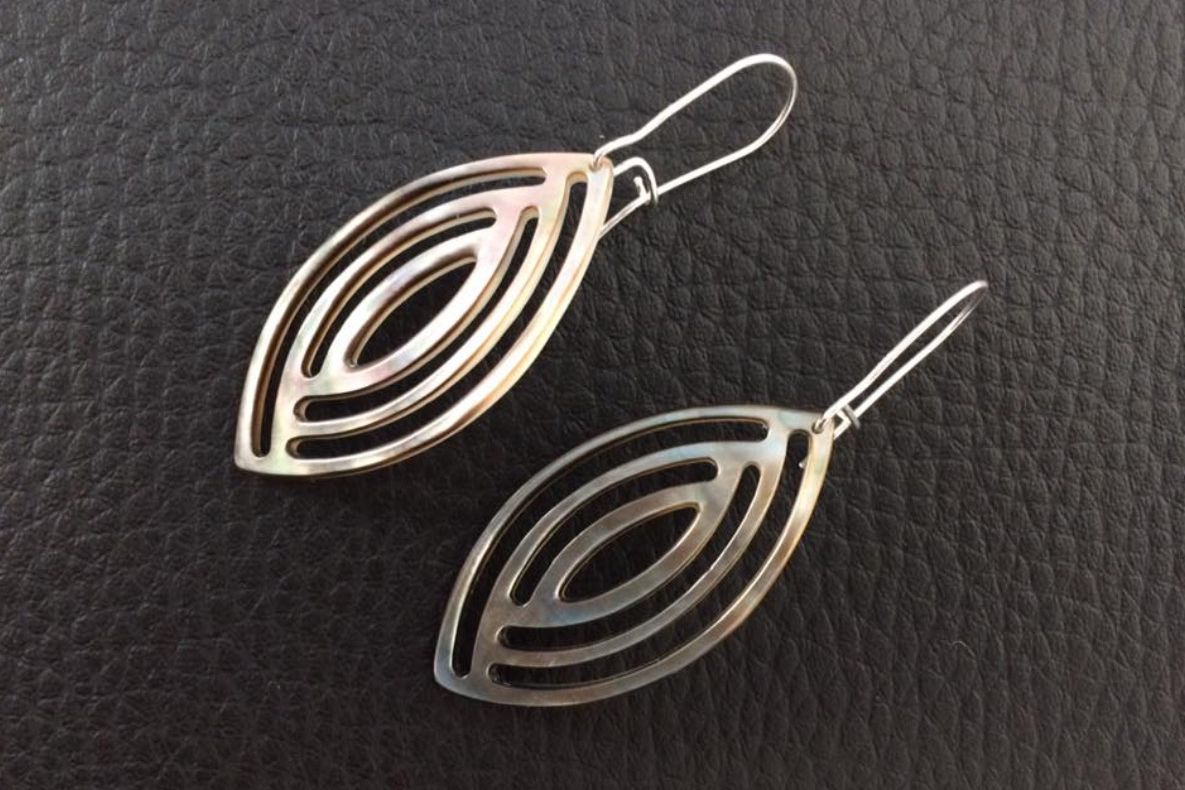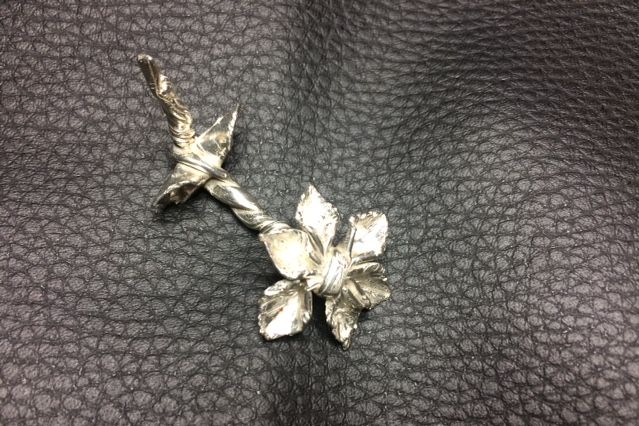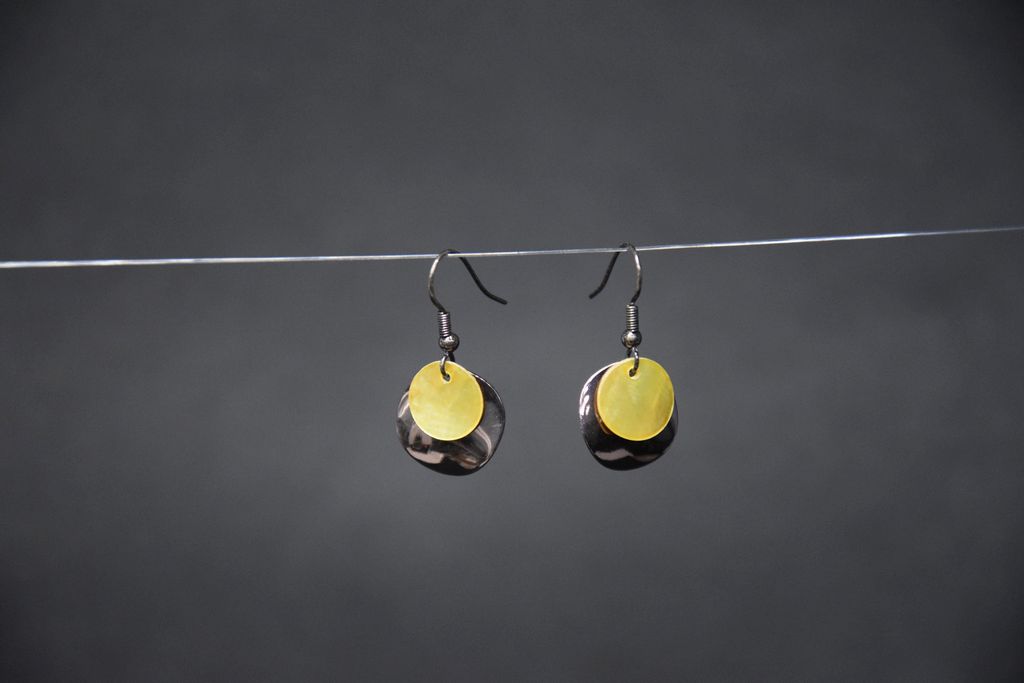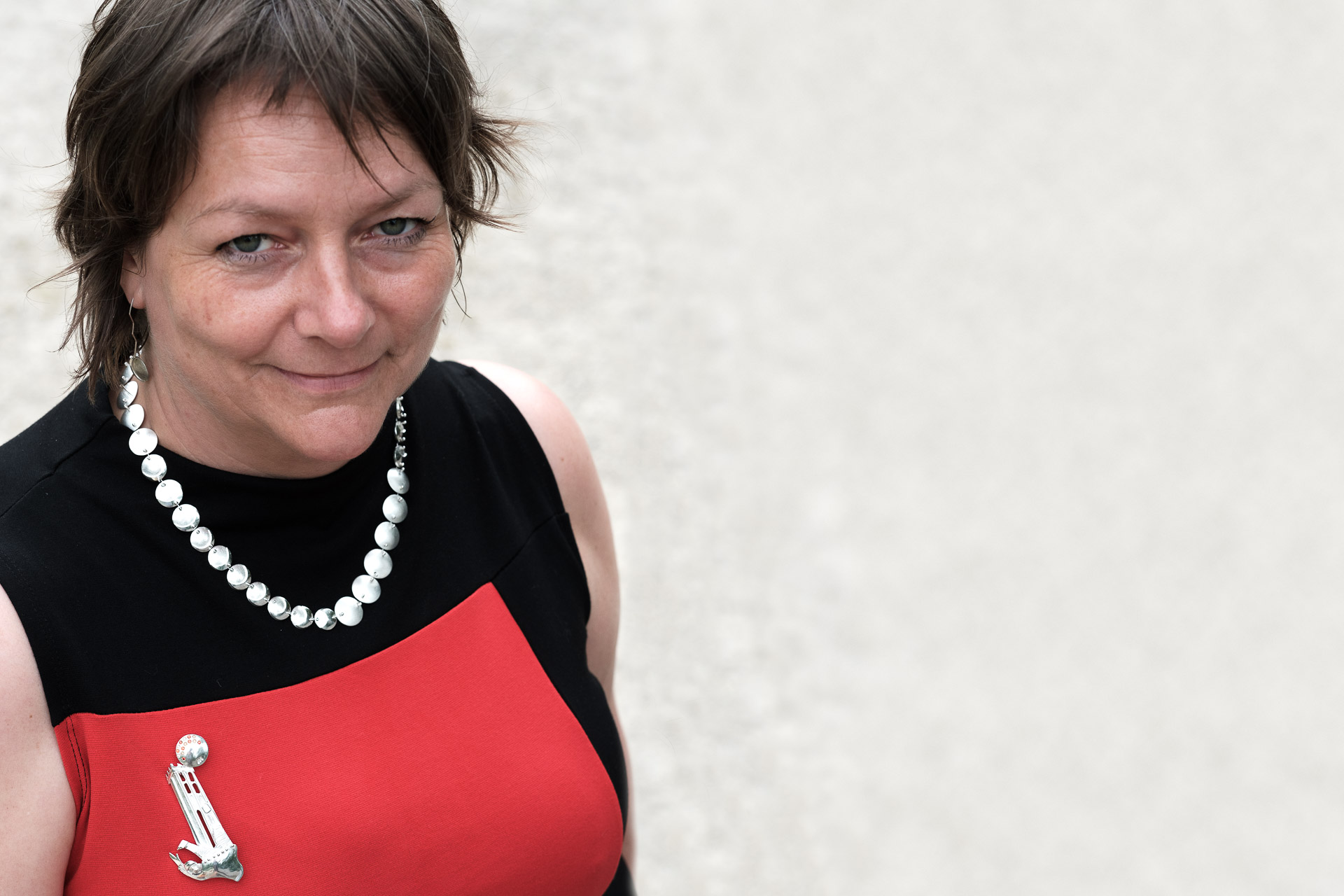 Giving everyone a chance to shine, that is my dream and my mission. Whether you have a small or a larger budget, in my offer you will find jewellery that suits you perfectly. Because everyone is different and everyone is beautiful. And this is me.
Click and find out all about jewelry!
Beautiful jewellery, happy customers
I ended up at Designed4you thanks a colleague at work. He had a pendant designed for his girlfriend based on a drawing of his. A so beautiful design! I immediately took contact because I wanted a personalised ring with things from my children. I received an immediate response. Very friendly, clear and understanding. I didn't want a standard ring that you can put together on so many websites, I wanted a personal ring, one that nobody has, and this with things from my children. I had an idea in my head and Annick helped me and proposed me different options. I received different rings in my side to try out by mail, and a few stones and different sizes where I could choise from. Waaauww! What a service! I was kept informed about the process through photos which where regular sent and the result is great! I will proudly wear my beautiful ring, not only because it contains things from my children, but also because it was made with love for me! Thank you Annick! Love, Jill
During her visit to our metal shop, I came into conversation with Annick from Designed4You. Afterwards I went to look at Designed4You's FB page and one particular ring caught my eye, I absolutely wanted that ring. We had a first contact by phone, afterwards via Whatsapp video call.  Everything was nicely explained and I could see all the different colors of the cabochons, was very nice to see.  It was a pleasant conversation.  The ring was spinning a bit on my finger, Annick solved this with two extra balls that came on the inside.  A real super service!
During a tour of the new Tourist Office on the Mechelse IJzerenleen, I noticed a beautiful pair of 'Moon' earrings. At the desk they referred me to the designer.
That is how I came into contact with Annick. It clicked right away, we discussed the jewel and which hooks fitted best and I ordered. Super: such a jewel according to my own wishes!
I liked them so much that I had a necklace made right away. That way I had a beautiful set. Annick feels good about what suits you, doesn't insist on anything but makes proposals to come up with the jewel you really want. How nice to look at other jewellery in her studio for everyone's budget.
During our visit to the Christmas market in Mechelen, I saw a necklace at Designed4You that I really liked. But I preferred it in a different colour. That was possible. It was ready the next day, so helpful and customer-friendly is Annick. I am so happy with it! And how happy I am to have met this open and warm jewellery designer. Of course I keep following her and her jewellery.
It was purely by chance that I found Annick from Designed4You on the internet. After reading previous feedback from other customers, I decided to contact her via e-mail.
This resulted in a first telephone conversation which was very pleasant and showed her personal approach. It gave a certain feeling of confidence and resignation that all would be well …
Through whatsapp you get to see the continuous follow up of the 'behind the scenes' process which is very nice to see I can only recommend Annick as a very nice/pleasant person to work with, and that with her advice and consultation you get the desired result of your idea.
It was also very nice to receive a personalised greeting card afterwards. We might contact her in the future for other projects as well.
I found Annick of Designed4you through a search on the internet. I was looking for a necklace with a pendant of a 'cataleya' orchid for my daughter.  However, I could not find it in Belgium, so I looked for someone who could make it. Through the contact form on the website I asked my question and she was immediately willing to do so.  Her friendliness and spontaneity immediately made me feel good and completely confident. She first made a drawing of what it would look like and continued to edit it until it was completely what I wanted. The end result was exactly what I wanted and I would go back there immediately. If you want a personal exclusive piece Annick from Designed4You is the person who is going to be able to make it for you.
The contact with Annick was very pleasant and I could contact her with all my questions. With photos and text she kept me informed about the process of becoming a pair of earrings. Very nice and a real added value: you can see your jewellery slowly coming into being. The end result is great. Craftsmanlike, careful and specially made for me. I wear them with a lot of love.
When we got married, we had silver wedding rings designed by a jeweller. The result was disappointing: far too expensive, the stones came loose and I got a rash from the ring. Wasn't there a nickel in it that I'm allergic to? I met Annick at an evening market and our problem with the wedding rings came up. Annick sold us new rings and from the old ones she made a beautiful jewel that I love. With a little leftover she designed a heart with our three letters in it. Our daughter Louise wears it at every party. We are so grateful to her! Afterwards, I bought some beautiful jewels from her and I like to send friends to her.
Jewellery tips & advice
How do I keep my jewellery? Do you also sell hip earrings with clips? Am I allergic to silver? Are your fantasy jewellery nickel-free? My silver ring has turned grey, what now? Where can I see and buy the jewellery of Designed4You?
Designed4You regularly receives questions and gives a clear answer. Just read it!